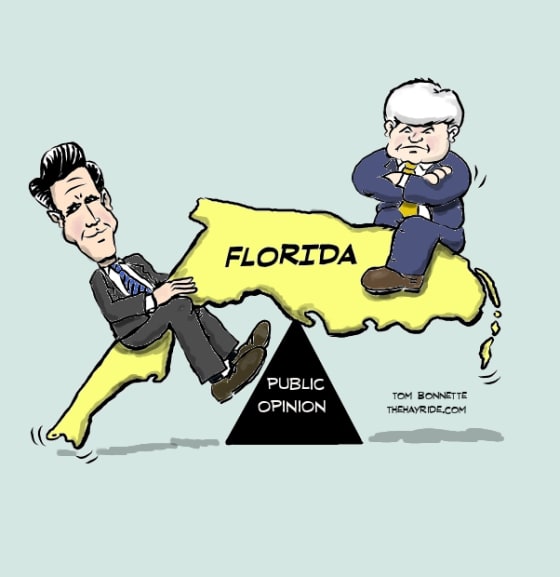 It was a busy weekend for the remaining Republican presidential candidates, with the Florida primary now just one day away. Because Florida is one of the nation's most competitive states in the general election, Tuesday's results will be an important indication of which candidate could be more successful in a race against President Obama. While Romney and Gingrich continue fiercely campaigning for Florida's 50 delegates, Ron Paul traveled to Maine to get a head start on the February caucuses and Rick Santorum returned home to take care of some personal issues. Buddy Roemer plans to stay in Florida today to attend a civil liberties conference.
On the campaign trail...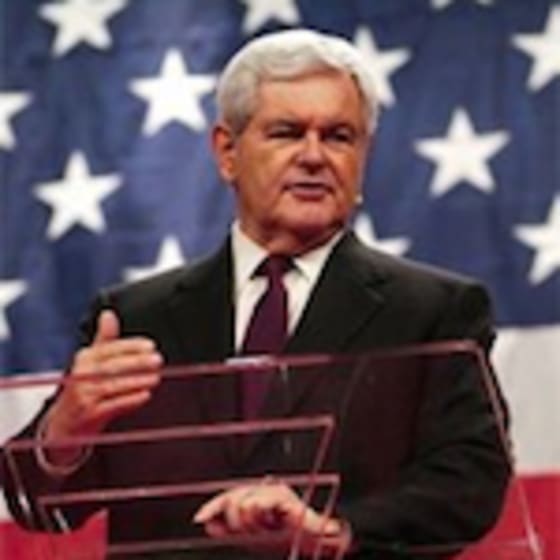 Newt Gingrich (Republican): On Saturday, former House Speaker Newt Gingrich received an endorsement from former Republican presidential candidate Herman Cain. Speaking of his recent endorsement, Cain described Gingrich as a "patriot" and "not afraid of bold ideas." The endorsement came right before the release of the NBC/Marist poll, which shows Gingrich trailing behind Romney by 15 points in Florida.  The Wall Street Journal reports this may be because of his slipping support from Republican women. Despite his second place ranking in Florida, Newt Gingrich is still leading Romney in the national polls by 2.8 points.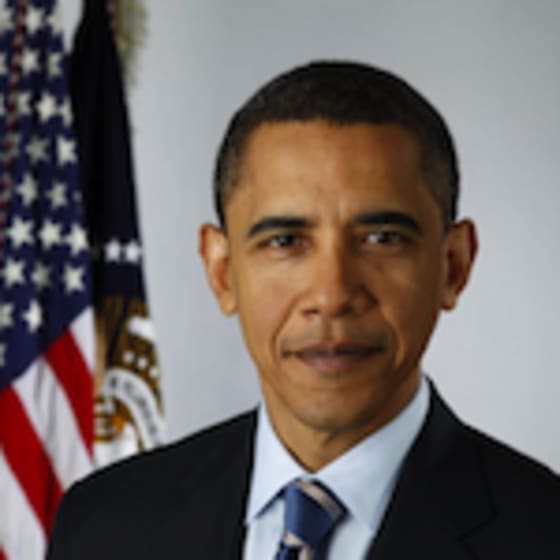 Barack Obama (Democrat): While the GOP presidential candidates campaign in Florida, President Obama works on his own strategy to garner the support of the Latino voter. The Obama administration has been hard at work over the past few months promoting executive actions that favor the Latino population, like Obama's plans to change the green-card policy and his promise to review all pending deportation cases. While these stories are not in the mainstream media, they have been circulating among the Spanish media, and according to a recent POLITICO article, "Latino advocates say they've notice a new level of engagement from the White House."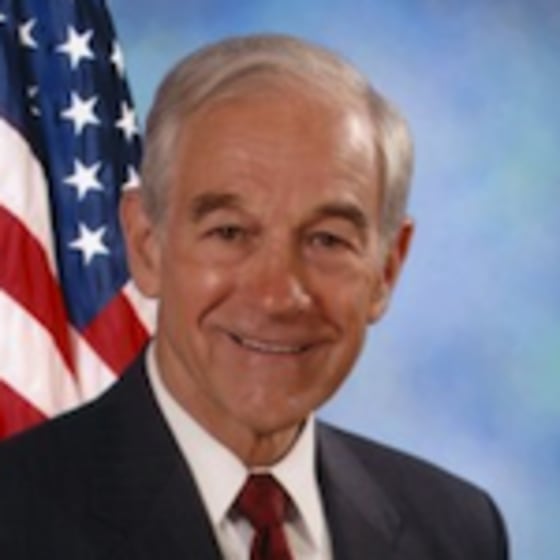 Ron Paul (Republican): Despite remaining in fourth place among the national polls, Ron Paul vowed to remain in the race until the national convention in Tampa, Florida. Weighing his options, Ron Paul decided to focus his attention on campaigning in Maine while the rest of the candidates focused on tomorrow's primary. With 24 delegates available, Maine's caucuses are being held February 4-11. Paul continues his campaign to end the Transportation Safety Administration (TSA), citing the Constitution's Fourth Amendment protection against unwarranted searches and seizures as reason to abolish the TSA.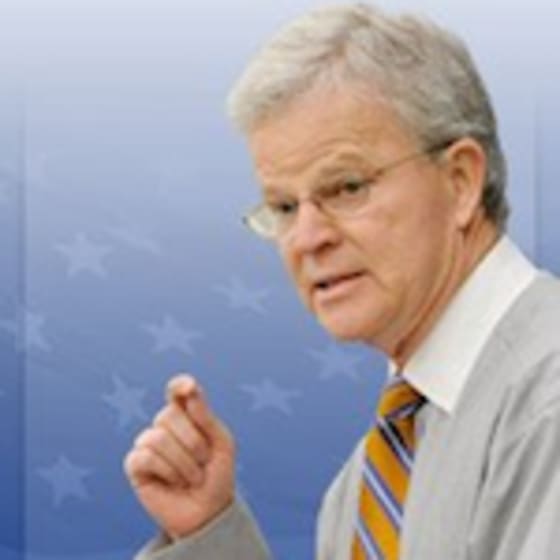 Buddy Roemer (Republican): Presidential hopeful Buddy Roemer has agreed to attend the American Civil Liberties Union (ACLU) 2012 National Staff Conference taking place today in Orlando. The ACLU extended an invitation to 7 Presidential Candidates, encouraging them to address their views on key constitutional issues and defend their ACLU Liberty Watch 2012 Candidate Report Card scores. Of the candidates, Gary Johnson and Buddy Roemer are the only two to accept.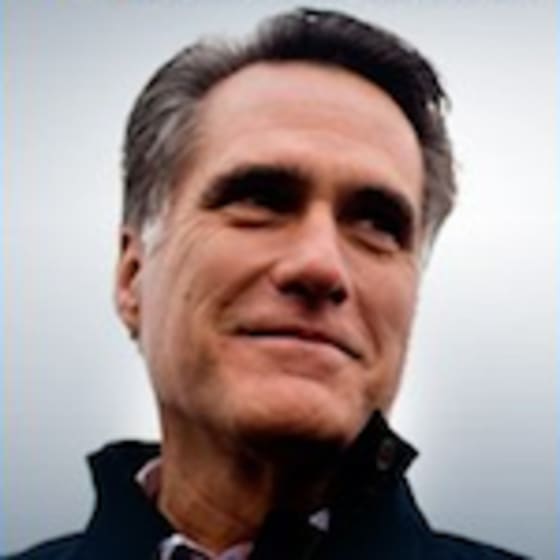 Mitt Romney (Republican): Three new Florida polls show Mitt Romney's lead over the rest of the Republican candidates now in the double-digits, with 42% of the likely GOP vote. A new USA TODAY/Gallup poll reveals that when matched up against President Obama, Republican presidential hopeful Mitt Romney is statistically tied while Newt Gingrich trails the president by 14 percentage points. The poll was taken in the nation's twelve most competitive swing states, a factor that may help Romney in his fight for the Republican presidential nomination. In response to Romney's lead in the polls, rival Newt Gingrich argues, "He hasn't won the majority of votes in any primary," and warns that Romney cannot rally the Republican Party.
Rick Santorum (Republican):  Former Pennsylvania Senator Rick Santorum, who is consistently polling in third place among the Republican candidates, extended his stay in Pennsylvania to attend to his three-year-old daughter Isabella who was admitted to the Children's Hospital of Philadelphia on Saturday night. Born with a genetic disorder, Bella was admitted to the hospital because she was suffering from pneumonia in both lungs. According to Santorum's aides, he will return to Florida when possible, but will likely skip ahead to Nevada, where his campaign has already opened an office in Las Vegas.