Last night, the GOP candidates participated in yet another Republican Presidential Debate, marking the second and final debate before the Florida primary. While the debate became heated between candidates Mitt Romney and Newt Gingrich, Rick Santorum and Ron Paul also had their moments in what the Washington Times described as "a dignified discussion worthy of selecting the next President of the United States." Below is a summary of the candidates' most defining moments in the debate.
On the campaign trail...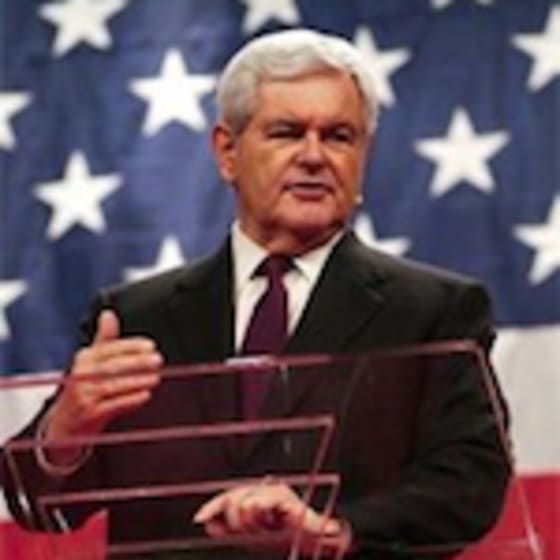 Newt Gingrich (Republican): Unlike his performance in South Carolina, Newt Gingrich found himself playing defense in last night's Republican debate. He butted heads with Romney on the issues of immigration, wealth, and the housing crisis, to which Romney fiercely fought back. When asked about Romney's tax returns, Gingrich criticized CNN moderator Wolf Blitzer for asking "a nonsense question," but with pressure from both Blitzer and Romney, Gingrich gave in and urged Romney to explain his Swiss bank account. Romney used this opportunity to make what the Los Angeles Times calls the strongest defense of his wealth, proclaiming that he is proud of being successful. While this was not Gingrich's strongest performance, the Washington Times still praised the men for their "intelligent exchange of ideas."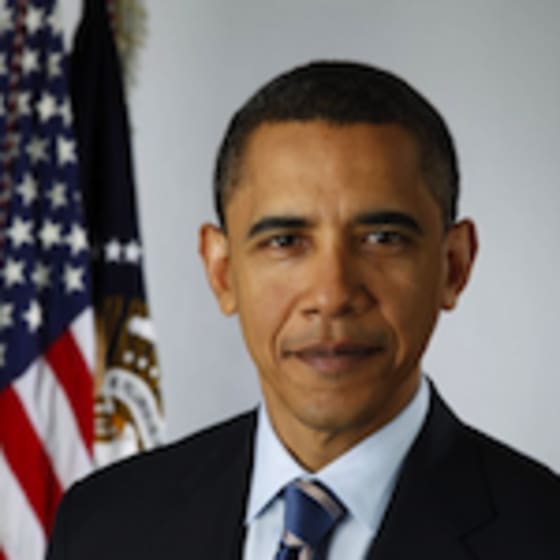 Barack Obama (Democrat): Barack Obama set out on a three-day campaign-style tour following Tuesday's State of the Union Address. Focusing on education, Obama's aim is to decrease student debt resulting from loans for tuition. Echoing the rhetoric of his State of the Union speech, Obama told a University of Michigan crowd, "Higher education is not a luxury. It's an economic imperative that every family in America should be able to afford." Appealing to the middle-class voters, Obama mentioned that he and the first lady came from humble beginnings, and accredits their success to great education.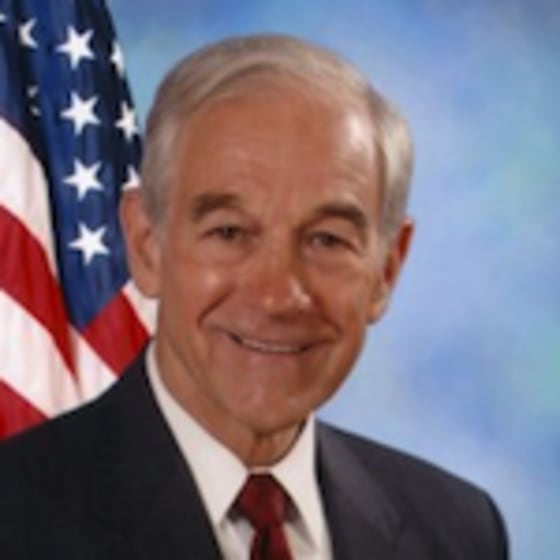 Ron Paul (Republican): Despite trailing in the polls, Ron Paul was greeted by a loyal following upon arrival in Jacksonville, Florida. Around 100 supporters gathered outside at the University of North Florida campus, holding signs that read, "Don't Believe the Liberal Media," "End the Fed," and "Google Ron Paul." Congressman Paul, not competing in the Florida primary, spent his time discussing the issues and stayed out of the personal attacks by saying, "That subject doesn't interest me a whole lot." The Washington Times notes that he was funny, and that this was "easily his finest debate performance."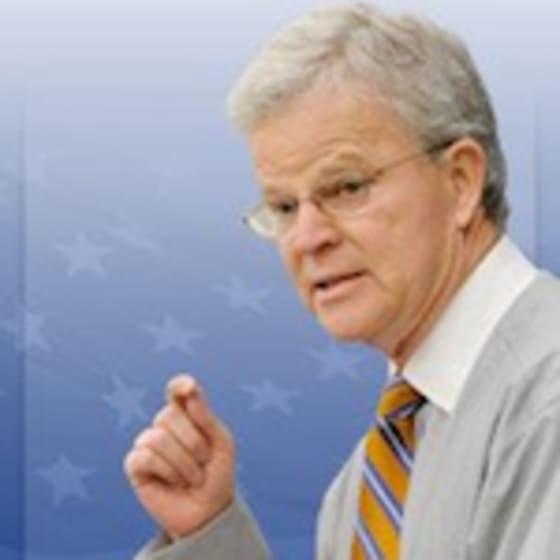 Buddy Roemer (Republican): Former Louisiana Governor Buddy Roemer publicly criticized the media for shutting him and long-time friend Ron Paul out of the GOP race. He speaks of Paul, "We're good friends, we served in Congress thirty years ago and I believe in what he believes." Roemer's blames his campaign troubles on the mainstream media and admits in an interview, "I don't like politics that much, particularly Washington politics."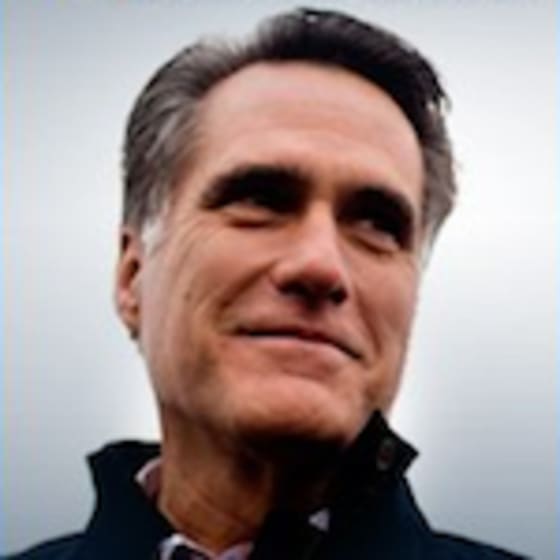 Mitt Romney (Republican): Mitt Romney continued his attack on Gingrich's connection to Freddie Mac in last night's debate. In response, former House Speaker Gingrich pointed out that Romney owns shares of both Fannie May and Freddie Mac. He asked, "How much money has [Romney] made off of how many households that have been foreclosed by his investments?" Romney was given time to respond, and rebutted that his investments are made through blind trust and that Gingrich had similar investments in the form of mutual funds. Another defining moment in the debate came during a discussion of immigration; a moment the Wall Street Journal speculates might have "won" Romney the debate. In response to Gingrich's anti-immigration claims, Romney turned to the former House Speaker and said:
"I am not anti-immigrant. My father was born in Mexico…the idea that I am anti-immigrant is repulsive."
Rick Santorum (Republican): Santorum conceded yesterday that he will not be campaigning in Florida on Saturday because he "can't keep up with the GOP front-runners." The Washington Post reports that Santorum is "visibly exhausted" and is sleeping a mere four hours a night. The former Pennsylvania Senator did, however, participate in last night's debate, in which he repeatedly urged Romney and Gingrich to stop attacking each other and to focus on the issues. He asked, "Can we set aside that Newt was a member of Congress...and that Mitt Romney is a wealthy guy?" Santorum is to head home to Pennsylvania on Saturday to prepare his tax documents and spend time with his family, but will be back on the campaign trail in "24 hours."