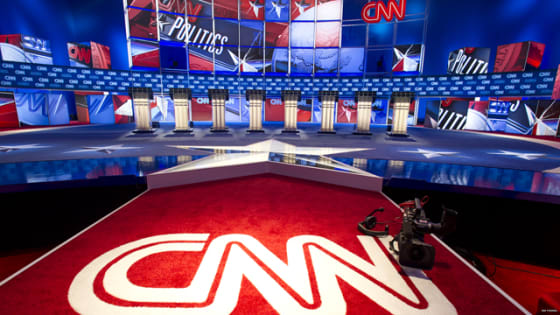 The four remaining Republican presidential candidates will meet in Jacksonville, Florida for the 19th Republican debate, tonight at 8 p.m. ET (7 p.m. central, 5 p.m. pacific). Hosted by CNN, this debate is a make or break moment for the political rivalry between Romney and Gingrich. Unlike Monday's debate, this debate will allow audience applause.
What's at stake? All of Florida's 50 delegates will go to the winner of Tuesday's primary.
On the campaign trail...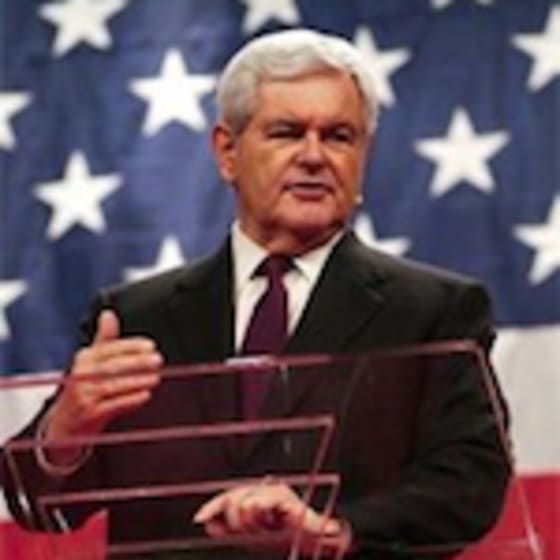 Newt Gingrich (Republican): As the polls begin to show a dead heat emerging between former Speaker of the House Newt Gingrich and former Governor Mitt Romney, tonight's debate in Florida promises to be a heated one. According to ABC News, Mr. Gingrich launched his fiercest verbal assault against Mitt Romney to date. Speaking at a Tea Party rally in Mount Dora in Central Florida, he said "There is something so grotesquely hypocritical about the Romney campaign." Romney's tax returns continue to play a central role in Gingrich's verbal attacks.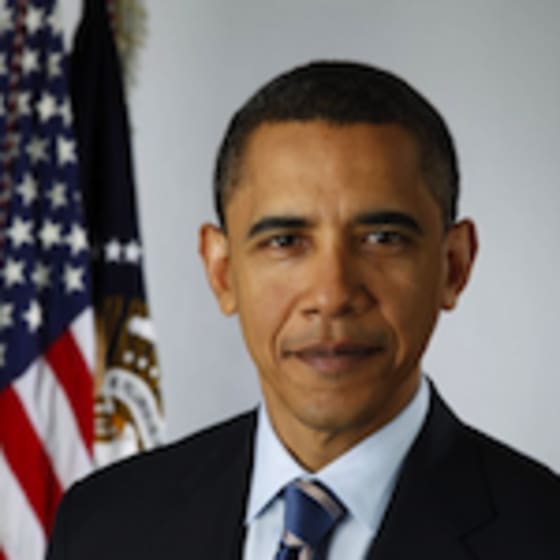 Barack Obama: (Democrat): Two days after Barack Obama's State of the Union Address, some reactions were not entirely predictable. Some key Republicans uncharacteristically praised the President, such as Republican Representative James Lankford from Oklahoma and Republican Representative Darrell Issa from California. In response to Obama, the Occupy Wall Street movement reported on the group's website a concern with "Obama's lofty goals and his ability to actually deliver them."  Mitt Romney's response focused on the President's economic policy, as he criticized Obama for being out of touch with the reality of the nation's deficit.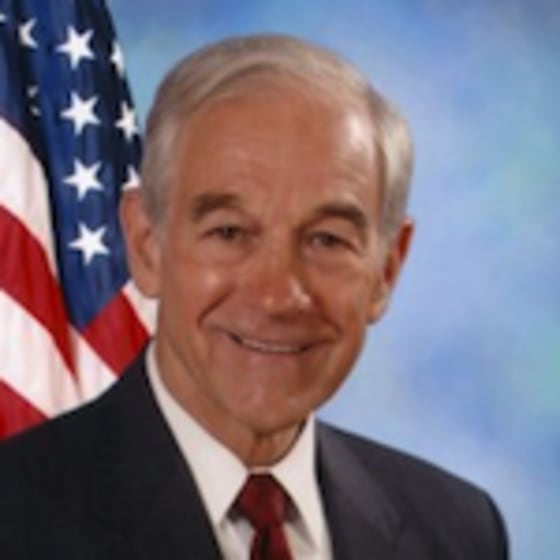 Ron Paul (Republican): Though he has built a loyal following of Libertarians, Texas Congressman Ron Paul continues to rule out running as a third-party candidate. According to the Washington Post, "He doesn't have any plans to run outside the GOP and he might even be able to endorse rival Newt Gingrich if he's the nominee." Congressman Paul and former House Speaker Gingrich found common ground in their dissatisfaction with the practices of the Federal Reserve in Monday's debate. In other news, the Congressman continues his campaign to end the Transportation Security Administration (TSA). He states on his official website:
"The police state in this country is growing out of control. One of the ultimate embodiments of this is the TSA that gropes and grabs our children, our seniors and our loved ones and neighbors with disabilities."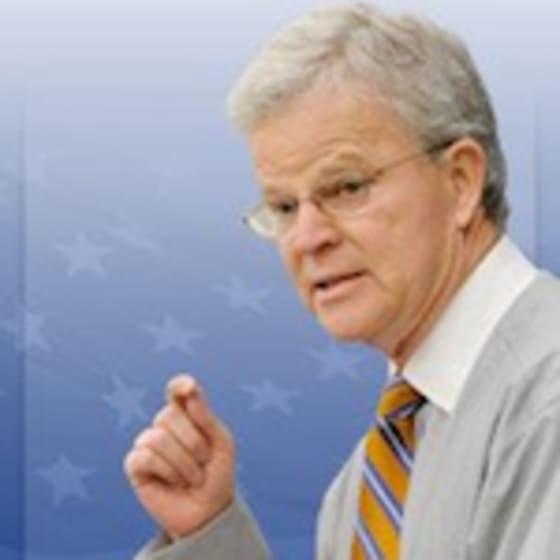 Buddy Roemer (Respublican): Yesterday evening, former Louisiana Govornor Buddy Roemer spoke out against corporoate money on Brad Friedman's "BradCast" on KPFK/Pacifica radio show. In this "feisty" exchange, Roemer also mentioned his exclusion from the Republican debates and announced his potential third-party run with Americans Elect. To hear his full interview, visit the KPFK/Pacifica Radio show blog.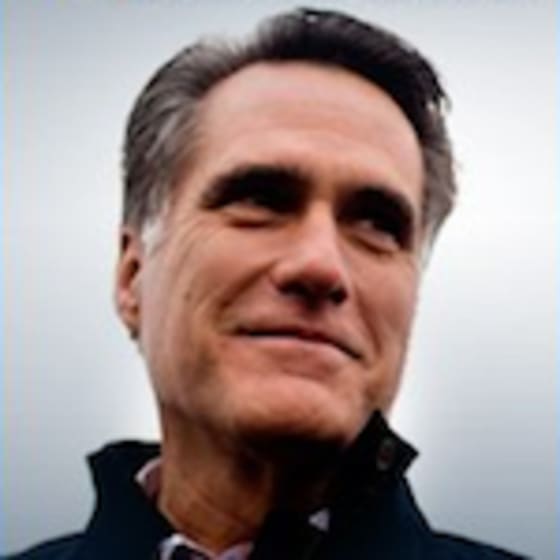 Mitt Romney (Republican): With the second GOP debate in Florida tonight, former Governor of Massachusetts Mitt Romney prepares for another showdown with Gingrich. According to the New York Times, Romney's campaign is getting personal, attacking Gingrich's morals and emotional stability. This comes in contrast to his formally "nice guy" attitude, as the political battle between them intensifies. In other news, two days after Romney's tax returns were released, CNN Money explains that while they are important, they are devoid any salicious or scandalous details.
Rick Santorum (Republican): Not expecting to win Florida's "winner-takes-all" Primary next Tuesday, Rick Santorum is considering campaigning elsewhere rather than hosting an election night party in Florida. According to Politico, Santorum said that his campaign is in good shape financially and ABC reports he raised $170,000 this past Sunday. He points to this number as a reflection of his campaign's continued health. 
Read it for yourself...
Romney Embraces Attack Style Against Gingrich, New York Times, Jan. 25, 2012
Angry Newt Gingrich Attacks Mitt romney in Florida, ABC Jan. 26, 2012
State of the Union: Reactions from Hermain Cain to OWS, Minyanville, Jan. 25, 2012
Ron Paul rails against 'TSA abuses,' says he has no intention of third party run, Washington Post, Jan. 26, 2012
'The BradCast' on KPFK: My live and lively interview today with the feisty Buddy Roemer, BradBlog, Jan. 25, 2012
The lessons of Mitt Romney's tax returns, CNN Money, Jan. 26, 2012
Rick Santorum unsure of Florida plans, Politico, Jan. 26, 2012
Rick Santorum Points to Fundraising As Proof Of Staying Power, ABC News, Jan. 24, 2012