A periodic review of the current presidential election campaigns: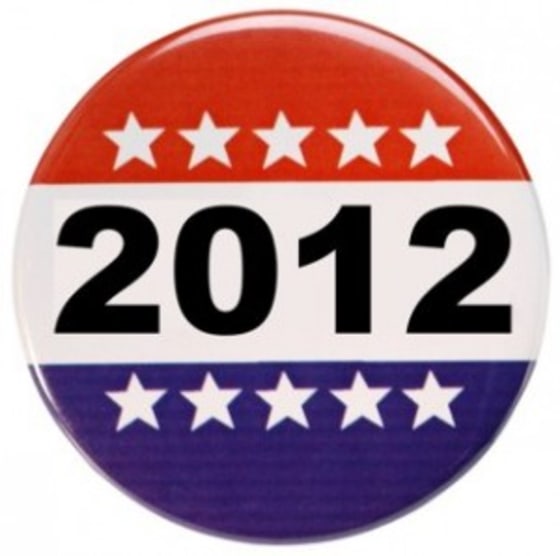 And then there were four. Just two days before the South Carolina primary, Rick Perry publicly announces his withdrawal from the race for presidency, leaving Newt Gingrich, Ron Paul, Mitt Romney, and Rick Santorum the four standing contenders for the 2012 Republican candidacy. While acknowledging his imperfections, the Texas Governor endorsed former Speaker of the House Newt Gingrich by naming him a "conservative leader who can bring about real change." The four remaining candidates will square off in the 17th Republican Presidential Debate tonight at 8 p.m. ET on CNN.
On the campaign trail January 19, 2012 …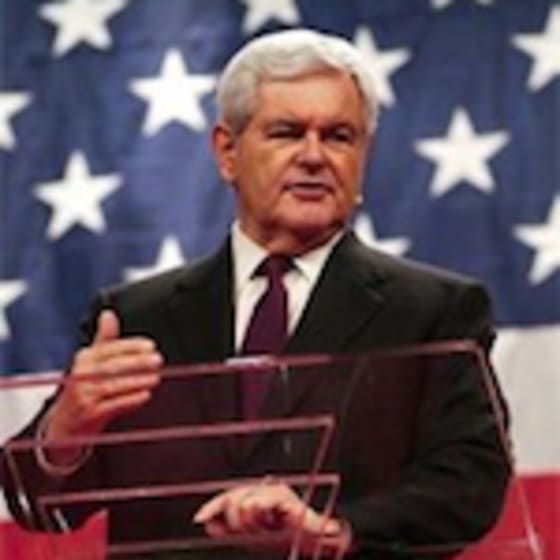 Newt Gingrich (Republican): After receiving the endorsement of Rick Perry, Gingrich is reported as saying he is "honored and very humbled" to have the support of Perry. The endorsement comes just in time for the last Presidential Debate before the South Carolina primary and solidifies Gingrich's recent lead in the South Carolina polls.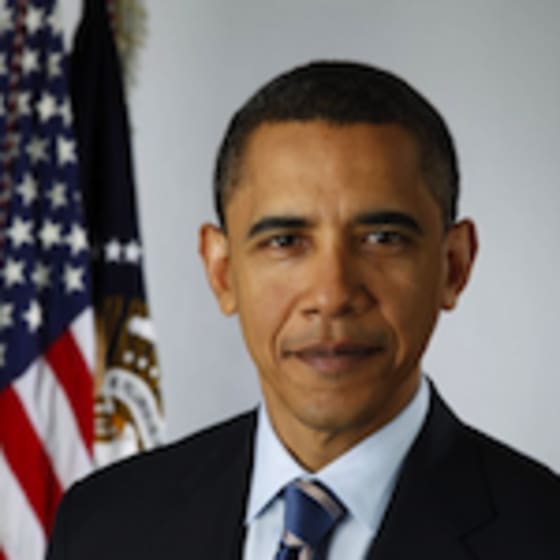 Barack Obama (Democrat): After delivering his State of the Union address on Tuesday, polls show that President Obama's biggest hurdle may be gaining the support of the swing voters. A recent New York Times/CBS News poll reports that just 31% of swing voters are in favor of re-electing Obama, with two-thirds unsatisfied with his handling of the economy.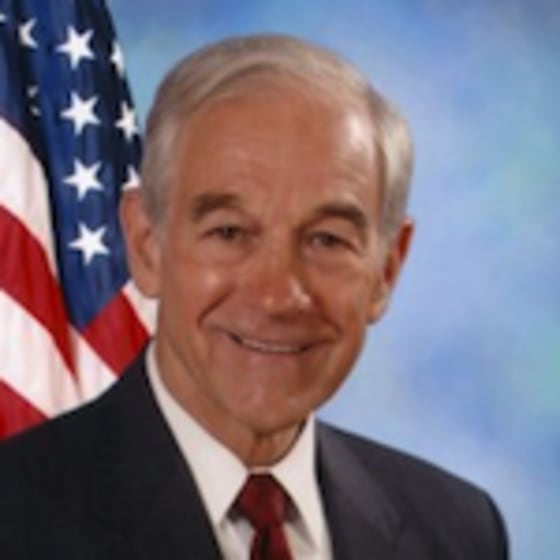 Ron Paul (Republican): Today was a big day in the polls for Texas Congressman Ron Paul. The first of two significant polls released today is a Rasmussen Report South Carolina poll that places Paul in front of former Pennsylvania Senator Rick Santorum by four percentage points. The second is a Pew Research Center poll that predicts a third-party bid for Paul would likely hurt Romney more than Obama, taking away 17% of Romney's independent support while only 9% of Obama's.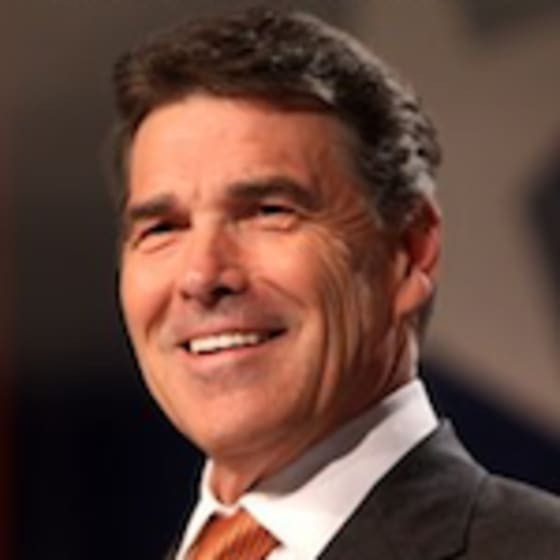 Rick Perry (Republican):  After placing fifth in Iowa, last in New Hampshire, and polling with a mere 4% in South Carolina, Rick Perry publicly announces Thursday morning that he will end his campaign for the 2012 Republican Presidency.  Speaking of his campaign, Perry admits, "there is no viable path forward for me," a concession that was followed by his endorsement of Newt Gingrich.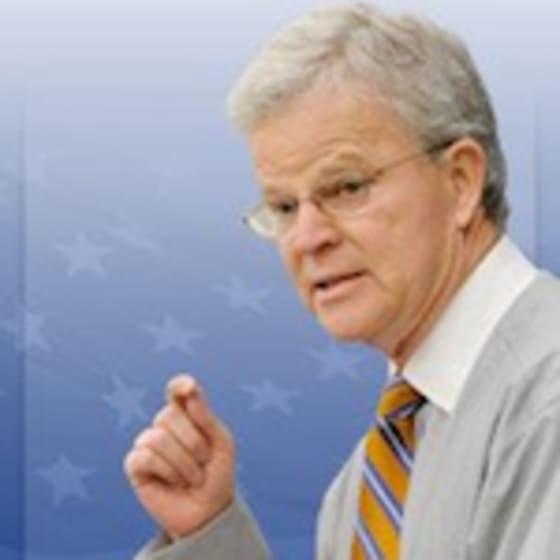 Buddy Roemer (Republican): Insistent on his stance against campaign finances, former Governor of Louisiana Buddy Roemer is still struggling to get invited to the Republican debates. While today's Public Policy poll shows Roemer with 3%, it's not enough to meet the criteria for inclusion, mandating candidates poll at 1% in 5 national polls.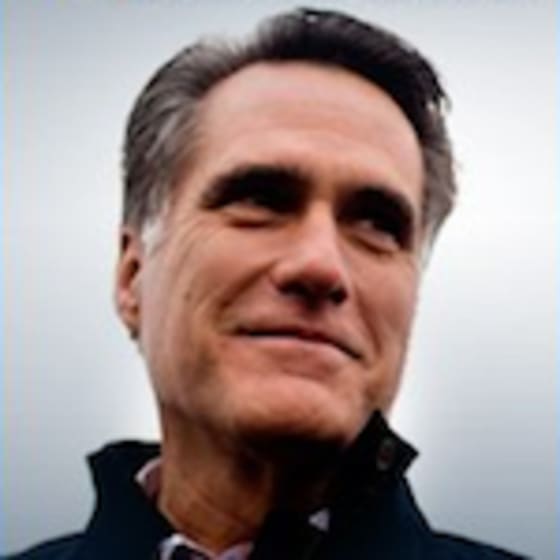 Mitt Romney (Republican): While Mitt Romney continues to lead the pack as the clear front-runner in GOP race, a new Public Policy poll shows Romney's lead in South Carolina has slipped and he is now in second place with 28% of the vote, surpassed by Gingrich's 34%. The Rasmussen Report poll confirms Gingrich's lead, but The Hill speculates, "this is not a case of Romney fading," saying he will have time to defend himself in tonight's CNN debate.
Rick Santorum (Republican): After careful review, the results from the Iowa caucuses show that it was actually Santorum who finished ahead with 34 more votes than Mitt Romney. Despite the numbers, GOP officials are adamant in calling the verdict a "split decision."  In an interview for CNN's The Situation Room, Santorum tells Wolf Blitzer that he found out about his official victory in Iowa early this morning, and pardons Iowa by acknowledging that "they had to go through the process."
Read it for yourself …
Perry Ends Bid for Presidency, The New York Times, Jan. 19, 2012
BREAKING: Perry drops out, endorses Gingrich, CNN, Jan. 19. 2012
Rick Santorum: I don't blame Iowa...they had to go through the process, CNN, Jan. 19, 2012
Election 2012: South Carolina Republican Primary, Rasmussen Reports, Jan. 19, 2012
Register Exclusive: 2012 GOP caucus count unresolved, 2012 Iowa Caucuses, Jan. 19, 2012
Polls show Ron Paul emerging as key player in 2012 race, Independent Voter Network, Jan. 19, 2012
Gingrich overtakes Romney in two more South Carolina polls, The Hill, Jan. 19, 2012
Gingrich leads Romney on 1st night of tracking, Public Policy Polling, Jan. 19, 2012
Poll shows Obama's vulnerability with swing voters, New York Times, Jan. 19, 2012
Photos courtesy of candidate official websites