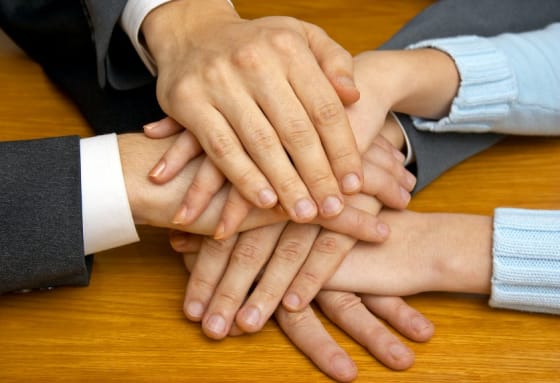 We know that both parties have a love affair with military spending. This point has never been so plainly demonstrated as it was last Friday night, when Congress approved a 6-month Continuing Resolution to overcome a budget impasse. The budget that was approved to keep the federal government running not only took 4 billion from domestic programs to spend on additional "defense," it inordinately stole from programs that serve organic and sustainable farmers. While agricultural programs could provide a real chance for sustainable job growth, they're never deemed a high priority.
Here is a rundown of how agriculture will be affected by the new budget:
Funding for the National Sustainable Agriculture Information Service (ATTRA), a program that provides information and technical assistance to sustainable farmers, educators and county Extension agents, was never restored after being eliminated in an earlier bill.
The National Sustainable Agriculture Coalition (NSAC) petitioned for continued federal support for ATTRA when Congress released the 6 month draft CR last Tuesday. It was then that NSAC said in a press release:
     "The justification for cutting ATTRA appears to be a misperception that it is an earmark. Indeed, like earmarks, many Senators and Members of Congress request funding for ATTRA every year, as they do for many programs. However, unlike earmarks for projects in specific congressional districts, ATTRA is a nationwide program, authorized in the 2008 Farm Bill, and it has been included in presidential budgets through many administrations over several decades. As provided in the Farm Bill, it is funded through a cooperative agreement between USDA and a national non-profit organization with expertise in sustainable agriculture and information delivery. NSAC strongly objects to cutting this exemplary program that for over 20 years has provided important research-based information to people nationwide annually, many of whom have no other reliable source of information."
Spending on conservation programs such as the Environmental Quality Incentives Program (EQIP) and the Conservation Stewardship Program (CSP) were greatly reduced. This means that for the remainder of fiscal year 2011, the USDA's largest working lands program will be short $500 million in its continuing efforts to improve the soil, water, and air quality of farms in sensitive areas. Sustainable farmers will also find it more difficult to maintain existing conservation systems.
What's harder to justify is the fact that the government would break the terms of the five-year CSP contracts that farmers had already signed in '09 and '10, and even attempt to get a refund on some payments. Those who signed up for the program in 2011 will be subject to the reneging as those folks won't receive their first payments until the next fiscal year.
Organic advocates will be happy to learn that the Organic Transitions Integrated Research Program was saved at the last minute after it was targeted for elimination, although, it will see a 20 percent reduction in funding. The National Organic Program is also here to stay.