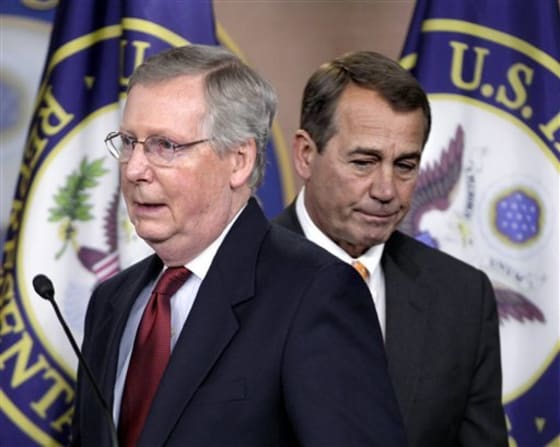 With a majority in the House of Representative and gains made in the Senate, Republicans wasted little time after the November 2 election to identify their top legislative action – the repeal of parts or the entire health care reform bill.  The strategies include voting for repeal provision by provision, and not funding the implementation.
However, while Republicans campaigned hard against the health care reform bill and are now plotting its demise when the new Congress takes over in January, the states, including California, have forged ahead to implement health reform for the millions who lack health insurance. In fact, with its 8.5 million uninsured, California has made significant gains over the past few months to expand health insurance coverage. 
Specifically, California was one of the first states to set-up its health insurance exchange that will make available a variety health insurance plans to individuals who do not have health insurance at an affordable rate.  California's Pre-Existing Condition Plan is up-and-running, providing coverage to individuals at affordable premiums who have been denied health insurance due to what insurance companies consider a pre-existing condition.  80% of California's small businesses that employ 25 people or less are eligible this year for tax credits if they provide health insurance for their employees. California just received a $10 billion Medicaid waiver from the federal government which will allow it to expand Medi-Cal to nearly 2 million Californians, including some the state's poorest residents. For example, individuals who earn up to 133% of the poverty rate will now be eligible for Medi-Cal.
Is the plan to vote or take back the funding that has already been authorized when they lack a majority in the Senate and President Obama is in the White House? And what parts of health care reform are they going to repeal?
Popular, key provisions of the bill have already been implemented, impacting all states.  For example:
     Young people up to the age of 26 can stay on their parents' health insurance plan if their employer does not offer coverage.
     Health insurance companies can no longer deny children health care coverage due to a pre-existing condition.
     Routine preventative care will no longer be subject to a co-pay or deductible. Preventative services include blood pressure, diabetes, and cholesterol tests, many cancer screenings, including mammograms and colonoscopies, routine vaccinations and regular well-baby and well-child visits, from birth to age 21, among others.
     Seniors who have reached the "donut hole" in their Medicare Part D coverage received a $250 rebate this year. Going forward, when seniors reach the "donut hole," they will get 50% off their prescriptions while in the "donut hole."
     And, by 2014, health insurance companies will not be able to deny individuals health insurance coverage because of a pre-existing condition, and life-time caps on health care services will no longer apply – provisions very popular among the American people.
Campaigning to repeal health care reform was the easy part, particularly when most Americans are unaware of the legislation's individual provisions.  While Republicans point out that 49% of Americans who voted want health care reform repealed, 47% support it or do not think it goes far enough.  Moreover, when people are polled on the individual provisions of the legislation, support for the bill skyrockets. 
While California's implementation of health reform and the ability to cover the state's 8.5 million people without coverage may be at risk, it is also true that there may be a backlash against the repealing the law.  Only time will tell. You can find details of the health reform bill here.