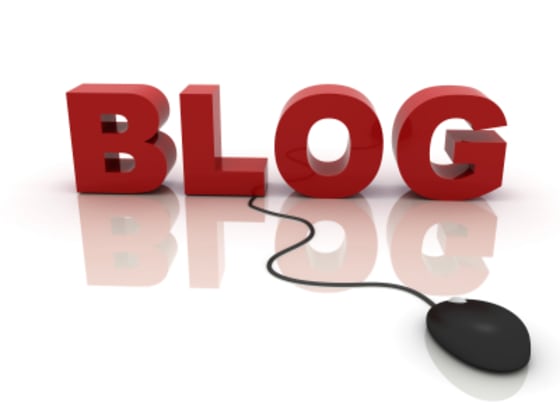 Philadelphia officials set a disturbing precedent when they recently sent out demand letters to local bloggers and website operators to pay a business licensing fee and fork over a portion of their nonsalaried income, or face stiff penalties. Will other cash-strapped cities follow Philadelphia's lead and tax bloggers as business owners? 
City Paper news has the story: 
     "After dutifully reporting even the smallest profits on their tax filings this year, a number — though no one knows exactly what that number is — of Philadelphia bloggers were dispatched letters informing them that they owe $300 for a privilege license, plus taxes on any profits they made." 
This was disconcerting news for Marilyn Bess, Manayunk resident and hobbyist blogger. She estimates that her green-living blog has earned her no more than a paltry $50 over the last few years. For the city to demand of her a license which costs six times more than her "net profits" is, she feels, downright oppressive. 
     "The real kick in the pants is that I don't even have a full-time job, so for the city to tell me to pony up $300 for a business privilege license, pay wage tax, business privilege tax, net profits tax on a handful of money is outrageous," Bess says. 
The city contends that any "activity for profit" requires "Jo-Serf" to render unto "Lord-Philly" his homage. Bloggers are to pay for a "privilege license" regardless of the amount of revenue that their sites generate. 
Most bloggers don't see any monetary return on their hobby, but it's the potential for profit that seems to be the sine qua non for taxing authority. Officials say that any blogger using a hosting site which sets aside ad-space for them to sell is operating in commerce. Andrea Mannino of the Philadelphia Department of Revenue, claims that  "simply choosing the option to make money from ads — regardless of how much or little money is actually generated — qualifies a blog as a business." 
But bloggers aren't the only target. Freelance writers are finding themselves caught in the vortex of this municipal revenue vacuum. Mannino says the same rules apply to them. Doron Taussig, former City Paper news editor vividly illustrates the scheme in his April 2005 piece, "Taxed Out". 
Other than discouraging artists, freelancers and hobbyists bloggers from filing their state taxes in Pennsylvania, what other effect will this policy have?
No doubt cities in other tax-heavy states – states which require citizens to divulge their income and surrender a portion of it to the bureaucracy – are keeping a keen business eye on the example being set by the city of brotherly love.