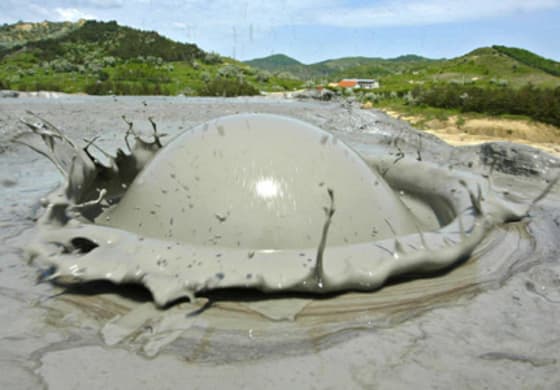 Let the name-calling commence!  It didn't take long for Barbara Boxer and Carly Fiorina to let the negative campaigning and onslaught of outrage begin.  Brouhaha of the moment is over a debate opportunity proffered by KCRA TV, the Sacramento NBC affiliate.  Fiorina's campaign says Boxer has ignored the proposal and implies that her recent statement that she seeks all debating opportunities is hypocritical.  Boxer may very well be preparing a response, but seems unlikely to want to start scheduling debates on a local station-by-station basis. 
Boxer fired back with a web ad that emphasizes Fiorina's pro-life stance, and includes Carly saying the word "absolutely" in her opposition to Roe v. Wade.  As noted in an earlier post, 70 percent of Californians consider themselves pro-choice, and the Boxer campaign wants voters to know that their candidate is on the "right" side of this issue. 
The Fiorina campaign seems geared up for a tough battle.  It is sending out anywhere from three to six press announcements per day, most of them attacking the Boxer record and attempting to tie her to the current disastrous economy. 
Boxer's organization also recognizes the rugged fight ahead, and doesn't mince words about Fiorina. 
     "Carly Fiorina has been attacking Barbara Boxer everyday to distract voters from her terrible record at HP where she laid off 30,000 employees and shipped jobs to China, all while taking more than $100 million in bonuses and perks for herself," said Boxer campaign manager Rose Kapolczynski in an official statement. 
In fact, Fiorina's record as the CEO of Hewlett Packard Corporation stands at the heart of much of Boxer's negative campaigning.  The Boxer organization has attacked Carly's stewardship of H-P, her outsourcing of thousands of jobs overseas, and her lucrative "golden parachute" when she exited the Silicon Valley powerhouse. 
Meanwhile, Fiorina's campaign is touting a poll by SurveyUSA that shows Boxer trailing by five points.  It's hard to know what to make of this poll, since it is the only one thus far that shows Fiorina in the lead. Even the often Republican-leaning Rasmussin poll has Boxer five points ahead.   The Fiorina forces argue that Boxer is losing independent voters, and that the agriculturally-important center of the state believes Carly is sympathetic to their needs for critical water resources while Boxer puts protecting the environment first. 
In the words of Fred Dalton Thompson, playing a Navy skipper in the film version of The Hunt for Red October, "This business will get out of control. It will get out of control and we'll be lucky to live through it." 
Either that, or it's going to be a lot of fun.