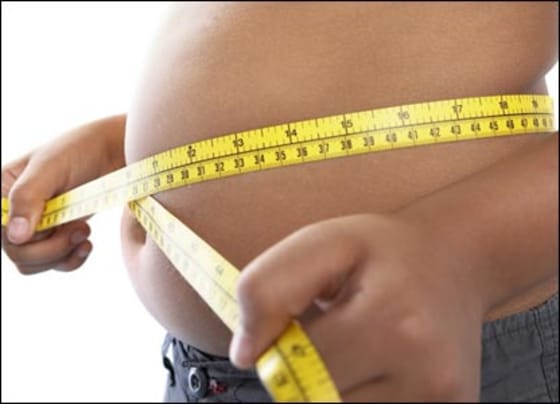 Based on a phone survey of 400,000 individuals, the CDC is warning that "obesity has become a major problem, both for individuals and for the health care system." 
In 2000, not a single state had an obesity rate of 30% or greater.  In 2007, 3 states hit the 30%+ mark.  Last year, 9 states entered the club. Even more startling is the fact that not a single state was below the 15% obesity threshold, which is the Healthy People 2010 goal. 
A more detailed breakdown revealed that the obesity rate for Blacks was 36.8%, while Hispanics registered in at 30.7%.  Those without a high school education yielded a 32.9% obesity rate.  Regionally, the South came in at 28.4% with the Midwest a close second at 28.2%.  "Obesity continues to be a major public health program," said CDC Director Dr. Thomas Frieden, "We need intensive, comprehensive, and ongoing efforts to treat obesity..." 
Predictably, rising obesity rates are significantly increasing healthcare costs.  Susan Brady, at HealthNews, wrote that healthcare costs related to obesity are estimated to be $147 billion, while obese individuals spent on average $1,429 more on medical costs compared to normal weight individuals. 
While healthcare reform debate has almost exclusively centered on the role of the federal government, $1 trillion plans, competition across state lines, access, and cost control measures, the obesity epidemic has received relatively modest attention. 
Sedentary lifestyles, nutrient-poor, fat-laden processed foods, a reliance upon prescription drugs, and a lack of sufficient dietary education are often identified as contributing factors to the rapidly developing health crisis. 
Unless this trend is quickly reversed, America may be looking at an economic and health disaster of epic proportions in the near future.