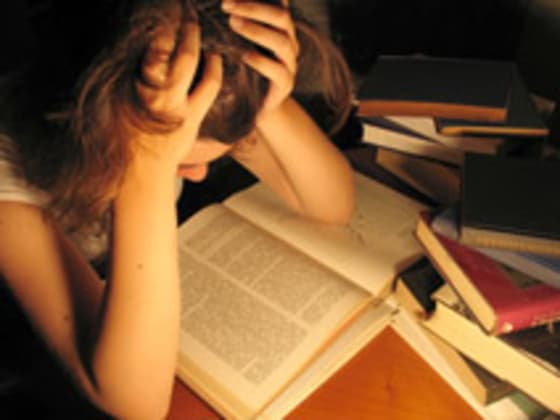 Recently, at a special board meeting, the California State University (Cal State) trustees voted to increase undergraduate and graduate fees five percent beginning Fall 2010. The increase will raise the annual cost to $5,097 per year not including housing or books. This increase follows a 32 percent increase in 2009. 
The trustees also voted to increase fees for doctoral students by 10 percent, for a total for $9,546 per year. Last, the tuition cap for out-of-state students of $11,160 annually was eliminated. 
In a vote of 10-2, the trustees said the increase to the undergraduate fees was needed to offset large declines in state funding and reduced student enrollment. Cal State educates 450,000 students across 23 campuses in California. In the past two years, the state cut funding to Cal State by a devastating $625 million.
Voting against the measure was the current Lt. Governor Maldonado, who is running against San Francisco Mayor Gavin Newsom for his first elected four-year term as Lt. Governor, and student representative Russell Statham. Maldonado and Statham also voted against the 10 percent increase in graduate fees. 
Governor Schwarzenegger's budget proposed to restore Cal State's funding by more than $300 million, but that assumed a 10 percent tuition increase for Cal State students. Yet, the board decided to increase the fees only five percent based on the Assembly's budget that provides for more state funding than the Governor's.  
The increase in tuition is expected to raise $50 million, taking a big junk out of the University's $100 million budget gap.  With no guarantee that the Assembly's budget will be adopted, additional increases may be considered again in November.
Financial aid will still be provided so the increase will primarily affect students not eligible for aid.