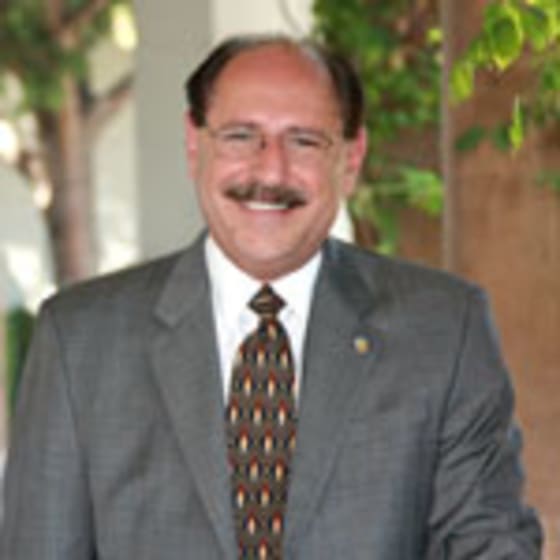 Like numerous other state Assembly races this fall, the competition for Assemblyman Chuck DeVore's 70th District seat is stiff.  This district includes such beautiful spots as Newport Beach, Dana Beach, Irvine and Aliso Viejo. 
There are four widely known contenders for the Republican nomination, with the winner slated to face a Democratic nominee; however, District 70 has a history of receiving more conservative representatives. The conservative Republican DeVore currently has his eyes on the U.S. Senate, and individuals from his district have been looking to claim his seat, come November. One of those nominee hopefuls is Jerry Amante. 
Amante is the mayor of Tustin and a self-described conservative. According to his biography, the licensed lawyer and real estate broker is also the former chairman of the Tustin Planning Commission. Amante is a member of the County of Orange's Growth Management Area Committee, went through the Tustin Citizens Police Academy, and is active with the local Chamber of Commerce, as both a member and "Pillar Sponsor." 
As a candidate, Amante has outlined what he stands for and what he supports. If elected, this pro-life candidate would support a "state constitutional amendment to define marriage as between a man and a woman." He is interested in finding ways to relieve congestion on the busy Orange County highways, and opposes "any increase in taxes."
Pointing to his respect for former President Reagan, a beloved conservative, Amante notes that:
     "As Ronald Reagan reminded us many times, when you tax something, you get less of it. Higher taxes mean less savings, less productivity, less investment into the marketplace and fewer jobs.  Taxes in California are already too high and hurt our competitiveness with other states."
Amante says he would tackle the budget issue by "rein in spending and limit government growth." To support more conservative fiscal policies, Amante has also expressed support for a "constitutional amendment to limit spending increases."
Amante opposes illegal immigration, calling it a "huge drain on our state budget ." He believes that today, "taxpayers cannot afford, and should not be asked, to subsidize people who have no legal right to be in our country." 
Amante's campaign has proudly highlighted the political support he's been receiving during his bid for the 70th District.  Amante has a significant list of endorsements from major players around Orange County and the state, including Tom Campbell and Ed Royce, Senator Bob Huff, Assemblyman Jim Silva, Mayor Curt Pringle, Mayor Carolyn Cavecche, Mayor Linda Lindholm and Councilman Don Hanesen. 
If conservative credentials are the key to winning the 70th District nomination, Amante could be the ideal candidate.