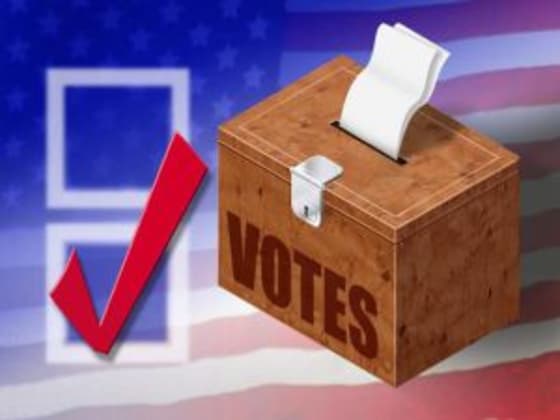 Less than three weeks before the June 8 primary, support for Proposition 14 continues to rise.  In a PPIC survey of 2,003 likely voters in California, 60% support the state constitutional amendment, while 27% oppose and 13% remain undecided.  Support for the open primary initiative has risen another 4 points since March.
Proposition 14, which would end partisan primaries and allow the top two vote-getters, regardless of party, to advance to a November run-off, receives majority support from Democrat, Republican, and Independent voters according to the PPIC poll.  61% of Democrats, 54% of Republicans, and 67% of Independents support the ballot initiative. 
In an ideological breakdown, 59% of Liberals, 69% of Moderates, and 53% of Conservatives say they will vote yes. 
The statewide survey also revealed that a strong majority of voters believe California's primary system is in need of either minor or major alterations.  36% believe it needs major changes, 35% believe it requires minor changes, and 23% claim it doesn't necessitate any changes. 
46% of Independents, 35% of Democrats, and 33% of Republicans claim that major changes are needed, while 42% of Moderates, 36% of Conservatives, and 29% of Liberals believe major changes are necessary.
Based on the poll numbers, Proposition 14 draws support across all age groups as well.  68% of voters age 18-34 support the initiative, while 61% age 35-54, and 55% age 55 and older would vote yes.
If this trend holds, it appears likely that California voters will pass the nonpartisan, open primary ballot proposition.  With California still mired in a deep recession, a substantial increase in the number of independent/unaffiliated voters, and growing disenchantment with both major parties, Proposition 14 is being increasingly viewed by the electorate as a potent antidote to disfunctional government.