According to the latest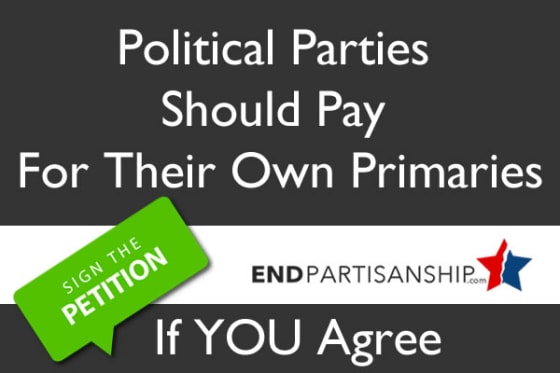 NBC/Wall Street Journal poll, satisfaction with President Barack Obama continues to fall. While this did not receive much attention during the government shutdown, all the news surrounding the problems with the Affordable Care Act (colloquially known as Obamacare) has shifted the focus from the approval of Congress to the approval of the president.
While the president's approval rating is nowhere near as low as Congress' numbers, only 24 percent of survey takers feel 'very positive' about the job Obama is doing -- 17 percent said they feel 'somewhat positive.' Neither the Republican Party nor the Democratic Party are faring very well with the American people either.
According to the survey, only 22 percent of Americans look at the Republican Party with some degree of favorability (either very or somewhat) -- 6 percent answered 'Very Positive.' Democrats were perceived more favorably with survey takers as 37 percent said they feel either very positive or somewhat positive about the party.
Across the board, approval ratings among lawmakers and federal officials continues to fall or rest at abhorrently low levels. Despite this, re-election rates remain between 85-90 percent or even higher for lawmakers because most members of Congress do not have to worry about competition each election. In fact, over 90 percent of congressional seats are considered safe going into 2014.
Photo Credit: Anthony Correia / Shutterstock.com