, Forbes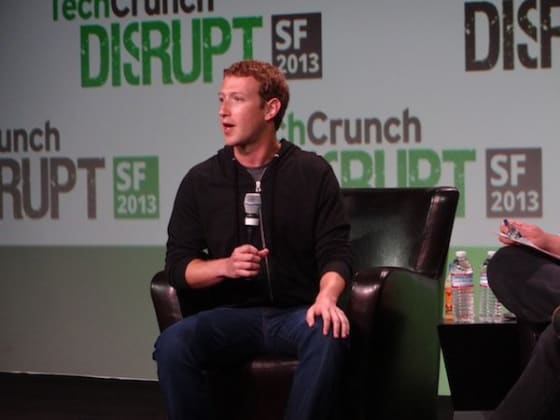 Photo Credit: Rob Hof
When asked about the balance between our right to privacy versus government interest in relation to the NSA scandal, Facebook founder Mark Zuckerberg said the government "blew it" at the TechCrunch Disrupt Conference in San Francisco.
"We take our role really seriously. I think it's my job, it's our job, to protect everyone who uses Facebook and the information they share with us. It's our government's job to protect all of us, our freedom and the economy. They did a bad job at balancing those things here... Frankly, I think that the government blew it. They blew it on communicating the balance of what they were going for."
This is why Facebook has been actively pushing for government transparency, Zuckerberg explains, the results of which have led to permission to publicly share an aggregate of government requests for user information.
The number, reports Zuckerberg, is around 9,000 requests. Watch his statement below: