Dear IVN Readers,
Some news outlets will filter out news on important issues to showcase stories for their entertainment value. As a result, some issues are never even brought to the surface, like:
How many voters are truly denied voting rights nationwide? Does a "bipartisan" election commissionresult in real reform? What does a Russian version of the Stop Online Privacy Act mean for future legislation here in the US?
IVN brings you unfiltered news on the biggest issues that go unreported on in the mainstream media. Be sure to check out the latest articles and column updates from independent-minded contributors dedicated to bringing you stories that matter to you.
- Shawn and the IVN Team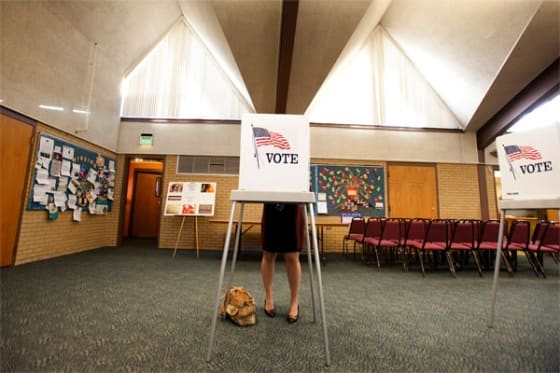 The media, the US Justice Department, and respected civil rights organizations continue to argue about issues like Voter ID, felon voting, and the Voting Rights Act. But, as their boxing arena becomes full of political talking points and pontificating pundits, a much bigger fight is going on outside.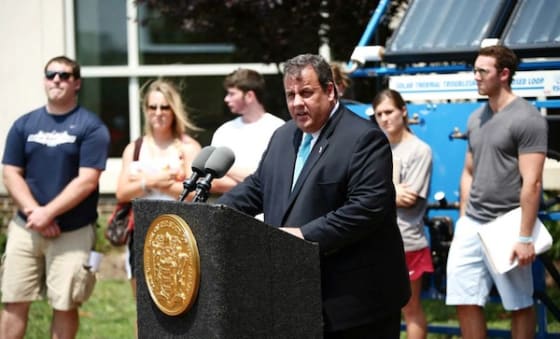 When New Jersey Governor Chris Christie decided to hold the New Jersey special election apart from the previously scheduled November election, he received widespread criticism. Voters and pundits alike blasted the governor for the extra $12 million the election would cost...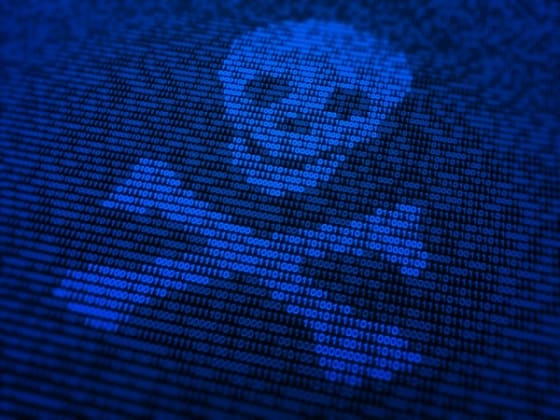 America isn't the only nation struggling with online piracy. Two anti-piracy bills approved by Russian leader Vladimir Putin have received criticism for seeking to blacklist entire sites hosting pirated content, rather than deleting or censoring the specific content in question.
The Supreme Court of the United States of America, under Chief Justice John Roberts, has had its highest percentage of one vote majority decisions than ever before.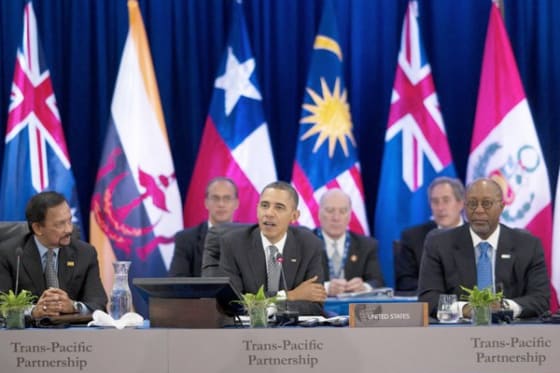 Negotiations have taken place since early 2010 to discuss expanding the 2005 Trans-Pacific Strategic Economic Partnership Agreement (TPSEP), a trade agreement between Brunei, Chile, Singapore, and New Zealand. While the limited scope of a free trade agreement that encompassed four nations...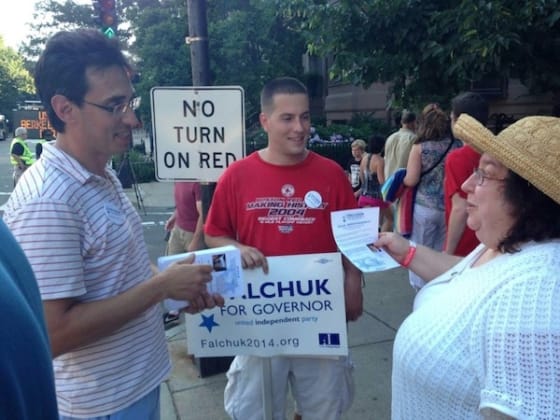 As IVN reported last month, Massachusetts leads the pack nationwide of states with the highest percentage of independent voters. I can tell you from meeting thousands of them, these voters are hungry to be involved in the political decisions that affect their lives.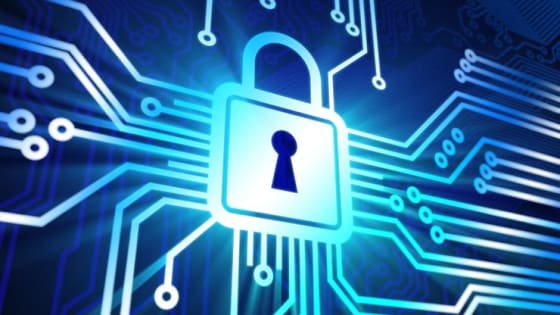 This landmark initiative could completely change the way privacy policy is addressed in California by giving plaintiffs the teeth necessary to actually protect their constitutional right to privacy in a courtroom, and flipping the responsibility of protecting personal data from the individual to those who actually possess the information itself. The following is a transcript of the initiative's amendments to the state constitution :
SECTION 1.  Whenever a natural person supplies personally identifying information to a legal person that is engaged in collecting such information for a commercial or governmental purpose, the personally identifying information shall be presumed to be confidential and the legal person collecting such information shall use all reasonably available means for protecting such information from unauthorized disclosure. SEC. 2.  Harm to a natural person shall be presumed whenever his or her confidential personally identifying information has been disclosed without his or her authorization. SEC. 3.  Confidential personally identifying information may be disclosed without authorization if there is a countervailing compelling interest to do so (such as public safety or protected non-commercial free speech) and there is no reasonable alternative for accomplishing such compelling interest. Read more about the initiative here.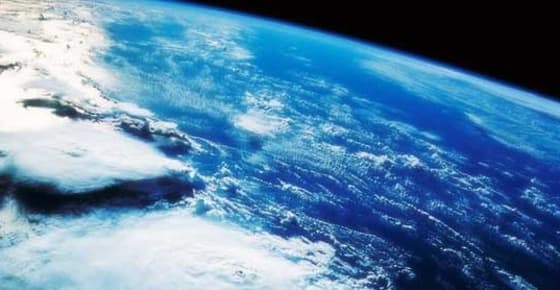 Climate Realism
 is a column by David Vincent, an environmental attorney in California. Vincent reports on the many costs of climate change and how it affects global trade policies.     Recent articles on Climate Realism:
The Trans-Pacific Partnership: What You Don't Know MIGHT Hurt You
The Opportunity Cost of Carbon Emissions
California and Quebec Unite in a Growing Carbon Market
Are you a political writer who is more interested in issues than entertainment? Find out how you can 
join the IVN Network today.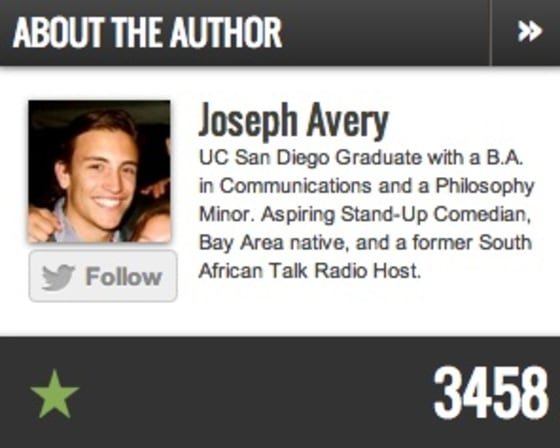 Joseph Avery
 is an intern and regular contributor at IVN. He graduated from UC San Diego with B.A. in Communications and a minor in Philosophy. A native of the Bay Area, Joey is an aspiring stand-up comedian and former talk radio host.
PAC Spending in Elections Leaves Little Voice for Voters
Law and Politics Are Inseparable, SCOTUS at Height of 5-4 Decisions
6 Issues Where Bipartisan Agreement Means No Productive Change
Become an IVN contributor 
today
.
Sign up for the IVN weekly newsletter today!