// Credit: Balinda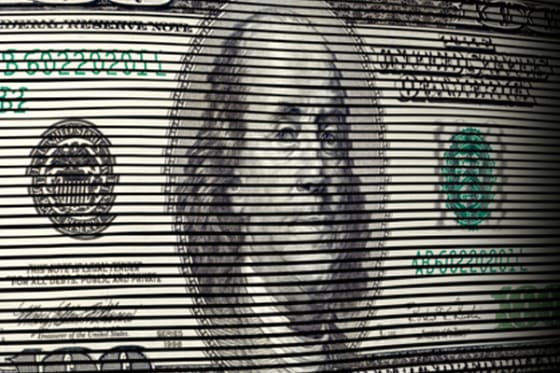 Shutterstock
The one and only Super PAC dedicated primarily to independent candidates officially shut its doors Tuesday. According to Federal Elections Commission records, icPurple has ended operations after raising and spending over $600,000 during the 2012 election.
The group, icPurple, made waves in California during the 2012 election as the only nonpartisan Super PAC to support independent candidates. The La Jolla based organization was financed in typical Super PAC fashion by one wealthy donor, Ted Waitt, who is the co-founder of Gateway. In 2012 it went one for five, supporting independent candidates like Nathan Fletcher in San Diego's mayoral race and Angus King's successful Senate bid in Maine.
All Super PACs must remain 'independent' of the candidates they support, but most plant a partisan flag. Groups like the 'Republican Union' explicitly identify a party line right in the name and 'House Majority PAC' has a stated goal of, "helping Democrats win seats in the House."
Consequently, the vast majority spend exclusively for or against one party and seldom support non-affiliated candidates.
Super PACs that support both Democratic and Republican candidates like the 'Campaign for Primary Accountability' (CPA) have been successful in helping unseat incumbents, but not to the benefit of non-partisan candidates. Last election, CPA opposed and helped defeat Reps. Tim Holden (D-Pennsylvania), Don Manzullo (R-Illinois) and Jean Schmidt (R-Ohio).
The group is financed largely by businessman Leo Linbeck III who has invested over a million dollars in the group. CPA has a stated goal to, "bring true competition to our electoral process, to give voters real information about their choices, and to restore fair, not fixed, elections."
After the second quarter disclosure deadline, CPA has raised over $25,000 and has nearly $370,000 on hand according to the FEC.
Whether or not other non-partisan, pro-independent candidate Super PACs will emerge for 2014 remains to be seen. However, the inevitability remains that party line Super PACs will continue to corner the market on outside spending in elections. The independent expenditure committees spent $609 million last election, 99 percent of which went towards partisan causes.