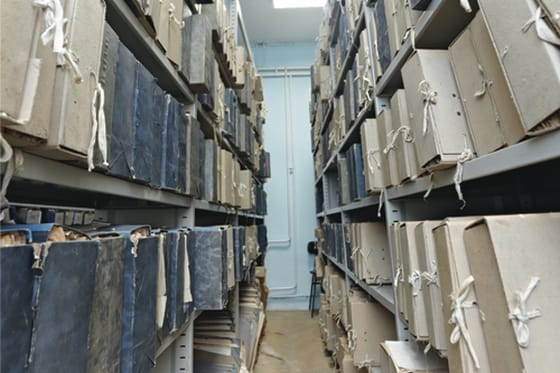 Credit: Picsfive / Shutterstock.com
As seen previously on Money Talks, Senate Bill 361, would "require the Secretary of State's website to provide easier online access to voter and election information including voter registration, verifying registration, polling place location, and status of provisional and vote-by-mail ballot, including if it was counted, and if not why. It is time California has a fully integrated system that is accessible to all voters," according to Senator Alex Padilla (D-Pacoima), the bill's sponsor.
Following a vote Tuesday, the bill passed the California Senate, 29-9. Of the 11 Republican state senators, Anthony Cannella (R-Ceres) and Bill Emmerson (R-Redlands) voted for the bill, along with all 27 Democrats.
SB 361 is part of a rising tide in California to improve the state's failing online transparency infrastructure. Other recent efforts from MapLight and California Common Cause convinced Debra Bowen, California's secretary of state, to upgrade the Cal-Access online database for campaign disclosures by Labor Day 2013.
In a press release, Senator Padilla said:
"While many states provide online tools that allow citizens to register to vote, verify their registration, determine their polling place location and even determine the status of their ballot, California has fallen behind."
The bill would bring California's online voter assistance capabilities closer to par with states like Texas and Connecticut, which have both received high grades for transparency and user-friendliness.
When asked earlier this month if he was optimistic about the bill becoming law, Padilla remained confident
"Yes, I do expect it to pass. SB 361 will increase voter access to important election information," he said.
California, which allowed residents to register online for the first time during the 2012 election, saw a dramatic increase in youth voter participation following the change. SB 361 now moves to the Assembly for a vote. Should the bill be signed, California's secretary of state will have considerable online renovations to complete before the mid-term elections in 2014.