Credit: Sacramento-San Joaquin Delta Conservancy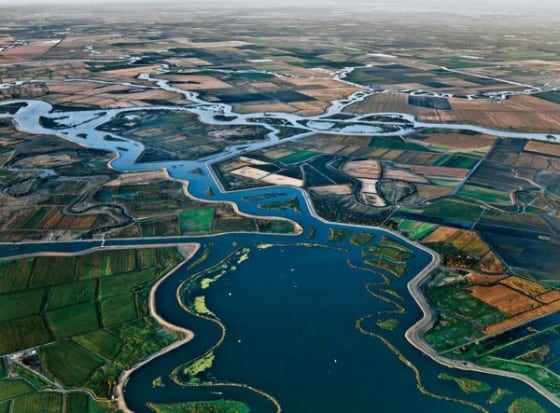 Public Policy Institute of California (PPIC) released a report that summarizes cost-effective solutions to improve the current Sacramento Delta plan.
The Sacramento–San Joaquin Delta will, in the coming year, be at the center of a number of regulatory changes. The first delta plan included the 2009 Delta Reform Act, which pursues "co-equal" goals of improving the health of the delta ecosystem while improving the much needed water supply to Californians, is set to begin in 2013.
The Bay Delta Conservation Plan would revise the regulatory framework related to the management of endangered species and the supply of water under federal and state laws.
PPIC report summarizes "steps California can take to improve the health of the Delta ecosystem through science-based, integrated management of the many sources of ecosystem stress."
The report highlights three key findings:
The report promotes the "Reconciliation ecology" approach as a means to realistically reach the goals of improving the health of the delta and continuing to support the current human activities in California.
The report insists on the use of solutions supported by the scientific community. If the report acknowledges that shareholders and policymakers usually agree with the solutions advocated by scientists, they do have a tendency to shy away from decisions unfavorable to their interests.
Finally, the report highlights the crucial need to improve the oversight system that is currently being shared among dozens of federal, state, and local agencies. This should include better coordination in the implementation of work plans, avoidance of duplicate efforts, better accountability and transparency.
The full report can be found here.