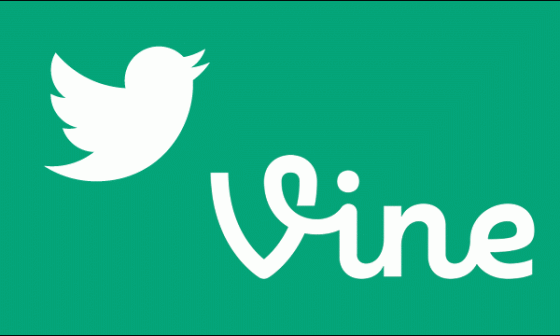 Yesterday, eager creators and thinkers gathered in New York City to explore the inner workings of creativity and innovation in Fast Company's two day event Innovation Uncensored.
As part of the event, Fast Company used the latest video sharing phenomena, Vine, to invite speakers to finish this sentence: "Innovation is..."
The instructions are simple: Record a video of yourself on Vine and tweet it to @FastCompany with the hashtag #IUNY13. The answer, however, is not so simple.
Speakers from all across the nation shared their definition of innovation, success, and creativity, on Vine and Twitter, drawing some big names in social and digital media. Jack Dorsey, Co-Founder of Twitter and Square, offered this advice via Vine crowdsourcing:
. @jack on his top business #takeaway #IUNY13 vine.co/v/bPwJ2KZUQBJ — Fast Company (@FastCompany) April 24, 2013
So what is innovation? Here's what some Innovation Uncensored 2013 participants came up with:
"We are innovation, and therefor we must manifest ourselves and innovate." - Cory Booker, Mayor of Newark, New Jersey
"Innovation is the beak of the finch, natural selection, and long-necked giraffes." - Jonah Berger, Marketing professor at the Wharton School
"Innovation is the future of journalism." Jeanne Brooks, Digital Director of ONA
"Innovation is looking forward while simultaneously looking forward." - Amanda Palmer, Singer and Songwriter
"Innovation is bringing safe sanitation to people in developing countries, flushforgood.com" - American Standard, innovator in manufacturing
Renowned speakers and innovators, however, aren't the only ones with answers. Check out how participants from all across the nation define innovation here and send in your Vine to Twitter, using the hashtag #IUNY13.
For those of you on the West Coast, Fast Company will be hosting this event in San Francisco this fall, more details to come.