Credit: dannymac15-1999/Flickr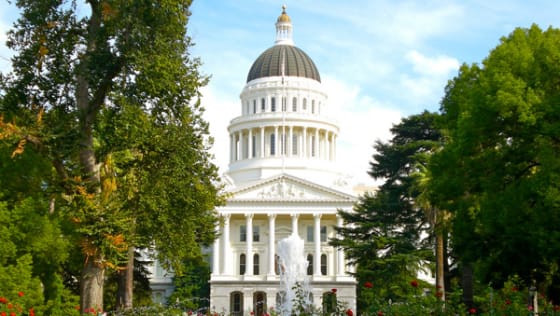 California's unfunded public pensions have been a growing burden in the state's budget, reaching more than $300 billion in 2013. However, left out of the equation are the other post-employment benefits (OPEB), mainly healthcare benefits for current retirees, which weigh on the state's finances.
Most public employees in California are being offered, on top of their pension, full healthcare benefits when they retire. It is only since the mandatory public disclosure of these costs in 2008 that the true costs of the OPEB became clear. With healthcare costs rising and people living longer, California's liability for OPEB is $63.9 billion.
Because under the current system there is no pre-funding plan by which the state would set aside funds today for benefits due later, OPEB are payed out-of-pocket by the state. This leave the current $63.9 billion unfunded for the most part.
With these pay-as-you go costs rising by approximately 8 percent per year since 2008, California is moving toward another budget disaster. Because Governor Brown's 2012 pension reform did not address this issue, California organizations, such as California Common Sense, have asked the Legislature to take action on this issue.
On Monday, April 22, the California Senate's Public Employment and Retirement Committee held a hearing about different policy options for managing the rising costs of retirees' healthcare. Three options have been put forward by California Common Sense, who testified at the hearing: California could pre-fund retirement healthcare, alter the benefit structure, or 'buy out' public employees.
The following document, courtesy of California Common Sense, provides a detailed summary of the issue.
http://www.scribd.com/doc/137755007/California-Retirement-Healthcare-Costs