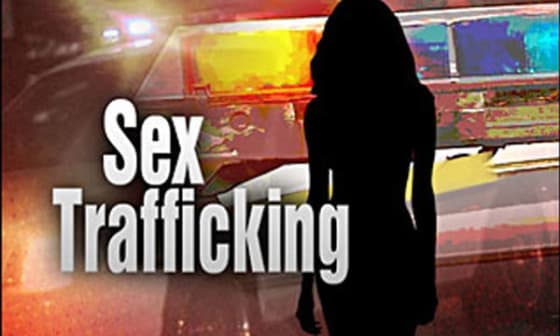 San Diego, CA - Rep.  Juan Vargas (CA-51) announce, "The Child Protection Act of 2013," also known as "Hazel's Law." The Act, named after a case where the prosecution of a sex-trafficker was delayed because of the difficulty in proving the defendant knew the child's age, would remove the knowledge of age requirement for child sex trafficking cases, much like current statutory rape laws.
"It is absolutely intolerable that, because of current law, child sex traffickers can receive a lesser sentence simply by claiming they were not aware their victim was a minor," said Rep. Vargas said in a press release.  "Hazel's Law would ensure that child sex traffickers receive the punishment they deserve regardless of whether or not they knew their victim's age.
According to the US Department of State, approximately 50% of human trafficking victims are minors. And according to the US Department of Justice, an estimated 14,500 to 17,500 foreigners are trafficked into the United States each year. Further, an astonishing 200,000 American children are estimated to be at risk at risk for trafficking into the sex industry.
The child sex trafficking bill will be introduced in Congress on Tuesday.
Vargas represents California's 51st Congressional District which includes the southern portion of San Diego County.