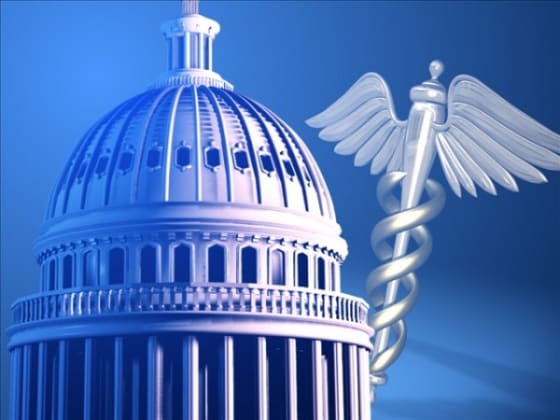 As the issue of healthcare continues to be discussed nationwide, there is another issue that has come up in addition to the rising costs Americans face. The price of healthcare in states nationwide, in addition to the plans individuals purchase and what these plans actually cover in terms of doctor visits and hospitalization coverage, has raised the issue of transparency.
A recent report issued by the Healthcare Incentives Improvement Institute (HCI3) and the Catalyst for Payment Reform (CPR), two nonprofit organizations, assigned grades to all 50 states in the U.S. on the level of transparency in each state when it comes to healthcare prices.
According to HCI3, 29 of the 50 states received an 'F,' while only two states (Massachusetts and New Hampshire) received an 'A' grade and many received D's and C's.
The level of transparency in each state was measured by four factors to determine each grade:
Provision for publishing a report to the state only
Ability for the patient to request pricing information prior to rendering of services
Provision for publishing a report on pricing information
Provision for posting pricing information on a public website.
"Health care costs continue to rise and consumers are increasingly being required to take on a growing share of those costs", Suzanne Delbanco, executive director of Catalyst for Payment Reform (CPR), said in a statement. She helped create the report.
"In this environment, it is only fair and logical to ensure that consumers have the information they need about quality and cost to make informed decisions about where to seek care," Ms. Delbanco added. "There is definitely a role for public policy and state legislation to support these efforts."