Credit: Sacramento Bee Photography / Paul Kitagaki Jr.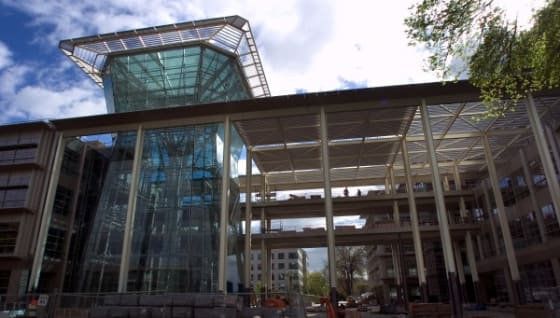 Calpensions.com reports that a CalPERS committee approved an increase of employee contributions into the California pension system. Over the next seven years, rates would increase by nearly 50 percent.
The goal is to have the pension system fully funded within 30 years. It has struggled to keep up with its obligations because of an increase of retirees and decrease of employees paying into the system. This creates the problem of unfunded liabilities.
Calpensions summarizes the committees vote:
"Over five years, the new method increases employer rates to the level needed to project 100 percent funding in 30 years. Under the old method, plans for the state, local governments and non-teaching school employees are projected to be 79-86 percent funded in 30 years."
Alan Milligan, chief actuary for CalPERS explained what this means for the state, schools, and local governments which pay into the system:
"We expect that the new method would result in contribution rates from 3 to 6 percent (of pay) higher than the current methods would have produced at the end of either the six or seven-year period."
Employee paychecks are going to be impacted at a higher level. The change in payroll deductions are as follows:
"With the five-year increase under the new method, the current employer rate for most state workers, 19.6 percent of pay, would increase to 29.2 percent, schools from 11.4 percent of pay to 18.9 percent, and public agencies from 14.9 percent to 23 percent."
A rate increase would not sit well with all CalPERS contributors. However, Jon Hamm who is a Highway Patrol union executive, told the CalPERS board he "understand that these are difficult decisions." Hamm also hopes that the rate increase will create more pressure on pension reform discussions.
The change in the pension model was amended to begin in 2015, giving it an extra year before implementation.
The California pension system has been unsustainable since the last economic recession. Although the system hopes to be fully funding by 2045, waiting a few more years to take action can have dramatic impacts on planning. The longer the pension system sticks with the status quo, the sharper rate hikes will be.
The full CalPERS board is expected to approve the rate increase. It may also serve as a catalyst to pension reform.