­­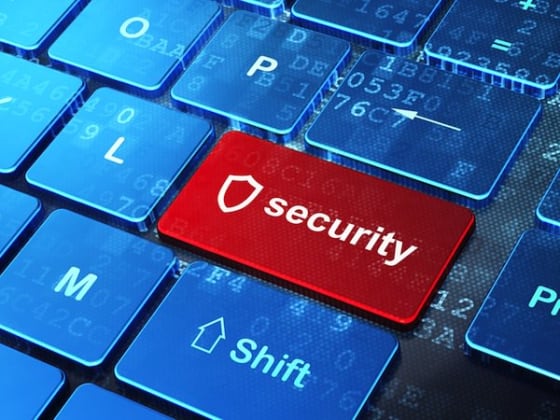 Maksim Kabakou / Shutterstock.com
As the United States and the world have a collective focus on Kim Jung-un, North Korea, and a potential war breaking out in the Korean peninsula, there is another critical issue that has affected the United States and other countries around the globe: cyber security.
The threat of countries like China, North Korea, and Iran hacking into the nation's infrastructure and energy grid has gradually shifted the focus of the U.S. Department of Defense as the number of cyber attacks on various agencies in the United States has increased significantly over the last few years. According to the latest report, the number of attempted hacks jumped from 5,000 in 2006 to 48,500 in 2012.
Another report released in January 2013 by the United States government indicates that governmental agencies are not the only organizations that have seen an increase in hacking incidents over the last couple of years. Energy facilities, which are vital to the nation's infrastructure and how we get around, witnessed a 52 percent increase in attacks from 2011 to 2012.
With the most recent data in mind, the Obama administration and the defense department have pledged ­­ to increase funding for cyber security to the amount of $3 billion dollars in 2013. Along with an increase in monetary support, the defense department plans to increase the personnel of the Pentagon's Cyber Command from 900 to 4,500.
In a statement released on Friday, March 12, 2013, President Obama said:
"We know foreign countries and companies swipe our corporate secrets. Now our enemies are also seeking the ability to sabotage our power grid, our financial institutions and our air traffic control systems. We cannot look back years from now and wonder why we did nothing in the face of real threats to our security and our economy."
Earlier this year, U.S. Director of National Intelligence James Clapper identified cyber attacks and cyber espionage as the "most immediate threat to the United States." Cyber threats not only risk the nation's security and infrastructure, but the rapid growth of cyber capabilities makes it difficult for security officials to understand behaviors which, according to Clapper, increases the "chances for miscalculations and misunderstandings that could lead to unintended escalation."