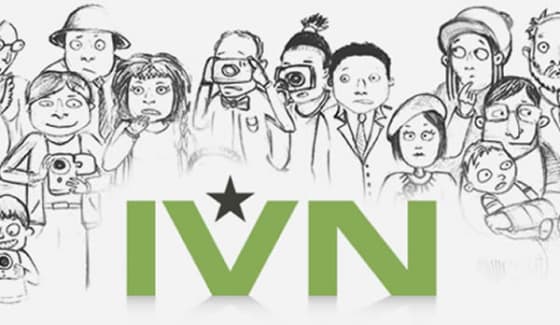 Special Edition: Campaign Announcements of the Week
"District Four San Jose City Councilman Kansen Chu is seeking higher political office. He has announced he will run for the California State Assembly district representing Berryessa and north San Jose."
Plans to run for Assembly District 25 were announced at a local restaurant marking the starting line for 2014's primary election in June. The District's current representative Bob Wieckowski, D-Fremont, who may endorse Chu for the seat.
Teresa Cox from the Ohlone College Board of Trustees may also run, but has not formally announced.
Democratic State Senator Alex Padilla of Pacoima, announced Thursday his bid for California's Secretary of State. Elected in 2006, Padilla's term will expire at the end of next year.  From his announcement:
"The strength of our democracy depends on the active involvement of all of our citizens … Last November, more than 10 million Californians did not vote. I'm running for secretary of state to change that."
San Diego lawyer Robert Brewer established a campaign to challenge incumbent District Attorney Bonnie Dumanis. Brewer is a Vietnam veteran, serving in the Army as an officer. He was educated at the University of San Diego School of Law, has practiced law in various forms, and is currently a partner at Jones-Day.
Current DA Bonnie Dumanis has served the position since 2002 and ran uncontested in 2006 and 2010. She also ran for San Diego Mayor last election cycle while serving as DA, but did not perform well in the primary election.
KPBS reports, "Bonnie Dumanis confirmed today that she plans to seek a fourth term as San Diego County's top prosecutor, while a veteran lawyer filed papers that will allow him to explore whether to become her first challenger."
Abel Maldonado, a Republican, announced last week he plans to run for Governor against Democrat Jerry Brown in 2014. Sacramento Bee has the story:
"Former Lt. Gov Abel Maldonado has secured a contribution - but not an endorsement - from one of California's most influential GOP donors as he moves closer to a possible 2014 run for governor."
Running as a moderate Republican, Maldonado could present a significant challenge for Brown, however the current Governor's approval rating is well above 50 percent according to a recent Field Poll as reported by the LA Times.
Former Deputy Assistant Secretary of the US Chamber of Commerce Ro Khanna announced his bid for Congressional seat 15 in California. Rep. Mike Honda (D-CA) currently holds the position.
The race may shape up to be similar to last election's race between Rep. Eric Swalwell (D-CA) and former Rep. Pete Stark. Two democrats, a young challenger looking to unseat the older incumbent.
SF Gate covered Khanna's announcement. John Diaz credited CA's nonpartisan top-two primary for this race., saying: These are not lifetime appointments. Each re-election should be earned.