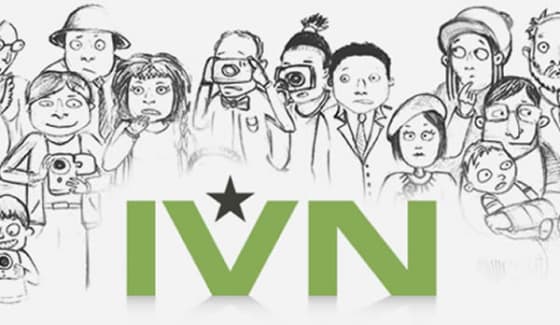 Many think of clean energy, transportation, and urban development as the booming industries of the day. However, another industry is emerging in the post Citizens United era. Campaign technology is has become a burgeoning field. Consultants and marketing agencies alike are rushing to find the newest and most effective tools to lobby the public with their messages.
When faith in public institutions is low, conventional wisdom suggests that the reasonable alternatives are brought to the forefront. However, the destructive zealotry of hard-line partisans may prove more alluring than tempered debate. The Economist explores how the clarity of reason may prove ineffective in the battle against inflammatory rhetoric.
The Atlantic's Julian Hattem poses the question, why are Americans so fearful of Iran, but openly mock North Korea? Iran doesn't have nuclear weapons, whereas North Korea already does, and has directly threatened to use them if provoked. From the article:
"The constant threat makes the highs and lows much more muted. Unlike Iran, which has lively internal politics and saw massive protests just a few years ago, North Korea is committed to the same track for the foreseeable future. In that context…"
Though the gun control debate has stalled at the national level and within many state legislatures, Connecticut is proving that legislators are still capable of getting things done. From AP:
"Legislative leaders on Monday revealed proposals spurred by the Dec. 14 Newtown school shooting following weeks of bipartisan, closed-door negotiations. A vote is expected Wednesday in the General Assembly, where Democrats control both chambers, making passage all but assured."
"[E]ven the folks who don't particularly like California's new top-two primary system have to admit that it's going to make elections a lot more fun to watch in the state."
John Wildermuth explains his perspective regarding Proposition 14's impact on elections in California. Contending that the new 'top-two' system allows for seemingly unbeatable incumbents like Democrat Mike Honda could be in for a tough election season now that beating out same-party candidates won't guarantee a sitting elected official the election.