Imagine if quality journalists from all over the country joined together to create a decentralized non-profit news source that rises above the partisan chatter, where contributors are bound only by a simple etiquette.
Why Not?
Most of us agree that partisanship has hurt the political process and reduced the dialogue in this country. Yet, our political leaders and news outlets tend to perpetuate the partisanship by reducing the conversation to a superficial two-sided debate.
As IVN grows, we will continue to encourage and promote opinions from all parts of the political spectrum.
To expand this effort, we have been plugging away on our website development. Soon, contributors will be offered the opportunity to have their own fully customizable website, linked to the news cycle by the IVN platform.  This will allow newsworthy posts to be promoted to IVN's front-page by the click of a button, while allowing much more autonomy for contributors to keep their own voice.
Find out how you can become a contributor today!
IVN Monthly Tweet Chat:
Tax Policy and Reform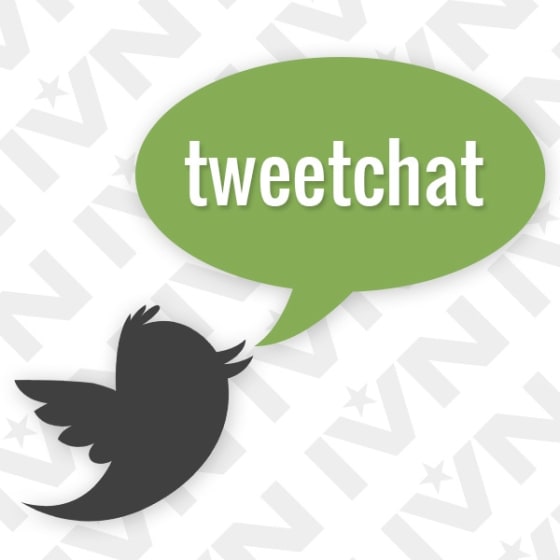 Join #IVNChat on Thursday April 4th at 5pmPST/8pmEST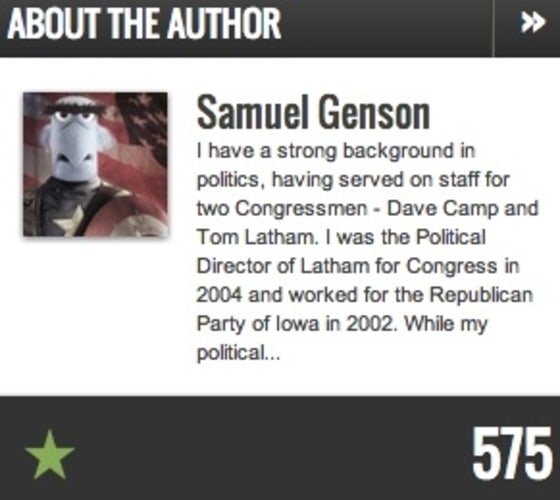 New contributor on IVN Sam was the Political Director of Latham for Congress in 2004 and worked for the Republican Party of Iowa in 2002. While his political experience has been focused on the GOP, he believes that the best path forward for the United States and its citizenry is to have both parties work together for compromise. Find out how you can become a 
contributor
 today!
Popular Articles Last Week On IVN
Federally licensed or insured financial institutions cannot legally support the recreational marijuana industry. Legal marijuana businesses are challenged.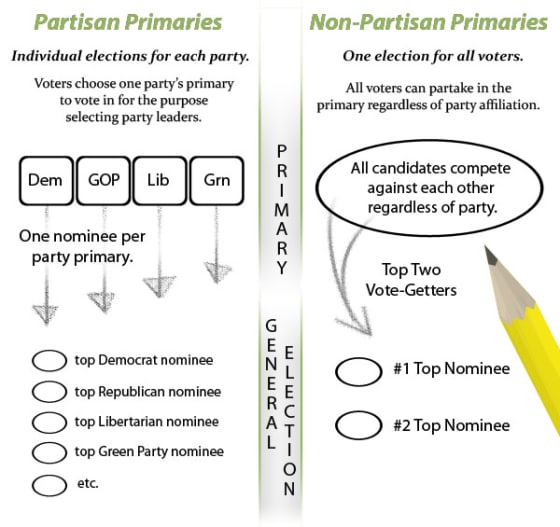 Last year's partisan primaries cost taxpayers around $400 million, public money went directly to private organizations to conduct these elections.
Washington State House Bill 1661, which passed to the rules committee for a second reading on March 1, never made it to the House floor.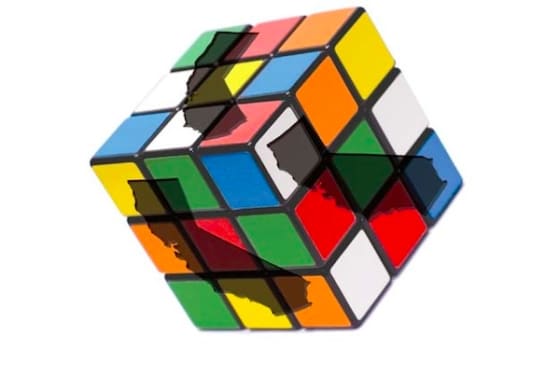 No state has come as close as California to getting partisan politics out of legislative map making. Advocates for fair elections say the state's reform could be a model for others...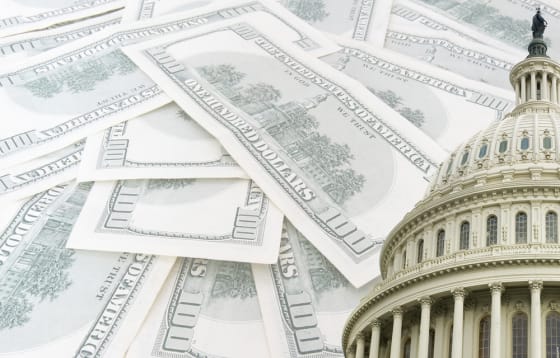 In the highfalutin world of campaign finance and election spending hybrid Super PAC's are becoming more popular. Although they've been legal ever since the 2011 court decision in Carey v Federal Elections Commission (FEC), hybrid Super PACs are cropping up with surprising frequency.