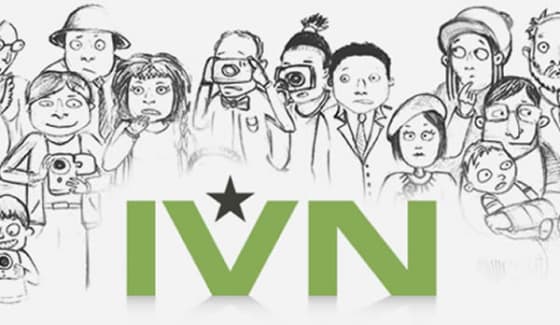 Jim VandeHei explains the origins of POLITICO, its explosive growth, and the future of non-partisan coverage of politics.
"We created POLITICO with a simple promise: to prove there's a robust and profitable future for tough, fair and fun coverage of politics and government. To do this, we cling to a simple principle: always hire the most talented editors, reporters and newsroom staff and then set them loose on many platforms for modern media consumption: print, online, mobile, video and events."
Barack Obama's campaign committee was transformed into Organizing for Action following a reshuffling of the group's leadership early this year. Bloomberg examines the organization's powerful resource base of activists and data, which raise questions as to how 'independent' the group actually is.  Former Obama campaign manager, Jim Messina contends OFA is non-partisan and therefore subject to the lax campaign finance regulations governing independent groups.
A paper from Linda J. Bilmes from the Harvard Kennedy School looked into the spending associated with pursuing bin Laden and related reactions to 9/11 have cost the United States between $4 and $6 trillion since 2001. From the article:
"In 2004, Osama bin Laden explained how his terrorists were going to win its struggle against a vastly more powerful adversary: al-Qaida sought to "blee America to the point of bankruptcy." Bin Laden is dead and his organization is a shadow of what it once was. Yet a new paper from a Harvard lecturer suggests that he had a point."
The crisis in Cyprus has been a long time coming according to the Economist. In an interview with Athanasios Orphanides, the governor of the Central Bank of Cyprus from 2007 to 2012, he explains how the crisis started and what factors were at play. From the interview:
"What precipitated Cyprus' need for a bailout? Because of the fiscal policies the government pursued, it damaged the confidence of international investors and lost access to international capital markets in May of 2011. If the government had behaved as other governments did, they would have asked for assistance from the EU at that time, in May of 2011…"
Former SC Governor Mark Sanford faces off with his Republican challenger Curtis Bostic in a run off election April 2. Following the primary, the winner will face darling Democrat, Elizabeth Colbert Busch. Colbert Busch is surprisingly neck and neck when pitted against either Republican in the latest PPP poll, but actually leads slightly when paired with Sanford despite running in a heavily Republican district.