Credit: cannoncorp.us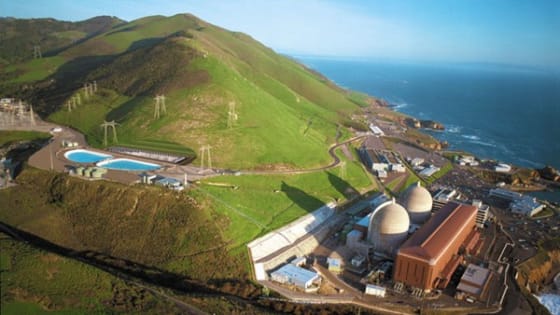 Pacific Gas & Electric has planned outages every 18 months for maintenance of its Diablo Canyon nuclear power plant. The plant runs on two reactors, and the unit two reactor was brought offline. About 1,000 outside contracts were brought into the San Luis Obispo to conduct the inspections. Their presence led to gains in the local economy.
The planned outage began on Feb. 3 and took 48 days to complete 30 projects consisting of 12,000 inspections and maintenance activities. Unit two was brought back online on Thursday.
According to the Pismo Beach Chamber of Commerce, around $5 million was spent in the local economy of San Luis Obispo. The money generated came from nights at hotels, rent on homes during the project, and spending at local businesses.
Diablo Canyon provides about 2,300 megawatts of electricity, 10 percent of total power generated in California. Power output equates to electricity for 3 million people living in the central and northern California area.
Diablo Canyon spent around $22 million in the local economy in 2011 on local goods and services, according to PG&E. The company also paid $25 million in property taxes as the county's largest employer.
IVN previously covered complications of seismic testing for renewal of operating permits for both units at Diablo Canyon. Seismic tests are intended to better understand the geography and safety concerns of the area. Permits for unit one and two are set to expire in 2024 and 2025.