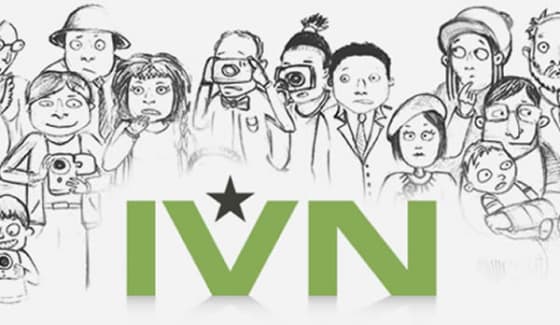 News sites and blogs are built on a model that encourages sensationalism; which tends to hyperbolize differences between us, leading to division. At IVN, we are committed to providing a news platform, guided by an etiquette, where we talk to one another, and not against one another.In that regard, IVN welcomes contributors and readers from across the political spectrum to create news driven by facts and analysis, rather than emotion.
We appreciate the thousands of you who visit IVN each day, and will be making an additional effort each week to keep you informed of our development goals and successes.
Please contact us anytime to give your feedback, input, or find out more about how you can be a part of the team!
- Chad Peace, Editor
IVN's Development Highlights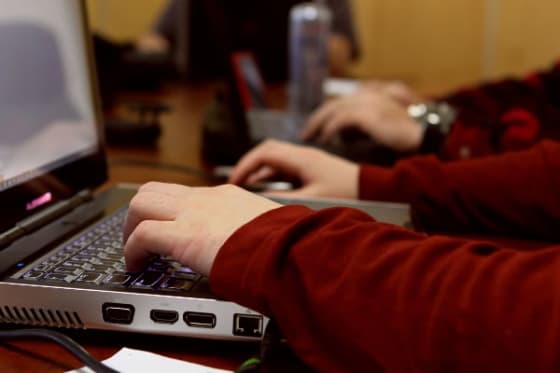 *We are finalizing the development of a plugin which will allow qualified journalists to publish content to IVN directly from their own existing blog! *We are upgrading our column template (each column is actually an individually administered website, where editors have complete control over the edit-flow, sidebars, and can even add their own contributors). *We are just a few months away from launching a low-cost blogging platform that will allow qualified contributors to set up a completely autonomous Wordpress news website that is plugged into IVN for easy publication into the IVN news cycle. *Finally, we've fixed a few bugs with the social login and commenting system. Sorry for those of you who had trouble!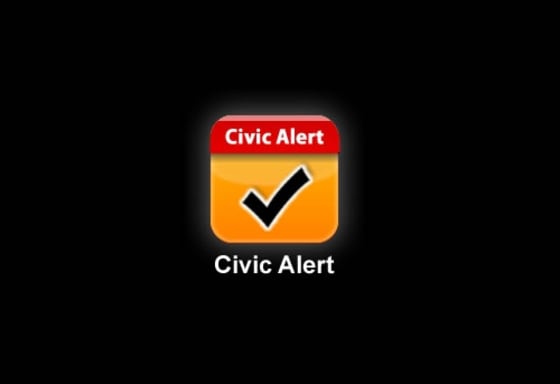 The Foundation for Independent Voter Education (
FIVE
), publisher of IVN, recently submitted an application for the "Knight Challenge"  to improve open government. Our submission, the 
Civic Alert app
, is a mobile application that notifies users when, where and how to participate in the election process. Our goal is to increase voter turnout among low propensity voters, especially young voters. Please help us by giving your feedback on Civic Alert by going to the 
Knight Foundation's website
. Check it out and 
help is win
!
Contributor of the Week is Back!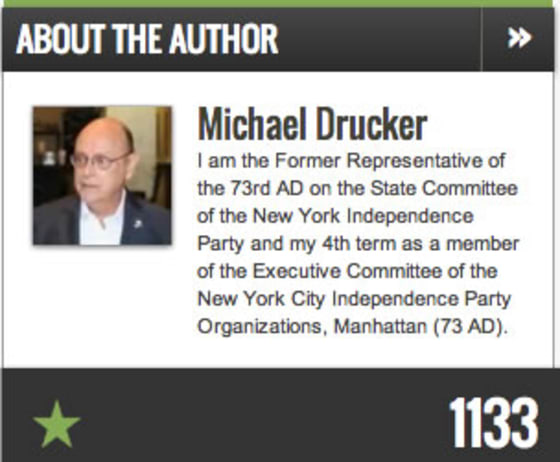 Editor of the Independent View
Michael is the Former Representative of the 73rd AD on the State Committee of the New York Independence Party and my 4th term as a member of the Executive Committee of the New York City Independence Party Organizations, 
Manhattan (73 AD).
 He is a regular contributor and edits his own column on IVN where he discusses important issues to independent voters. Find out how you can 
start a column
 today!
Popular Articles Last Week On IVN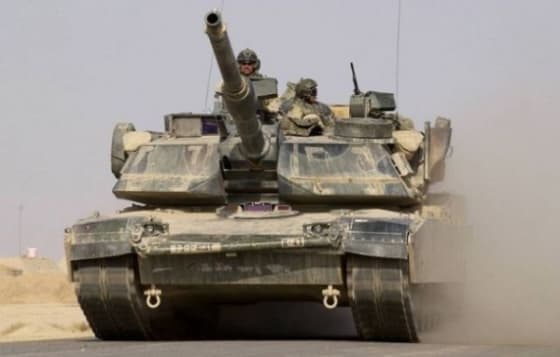 Let me remind you, this was not just support for the president because I thought it made me a good American. I wanted to support the Republican president. 
On March 12, George Prescott Bush, son of former Florida Governor Jeb Bush, announced his run for Texas Land Commissioner in 2014.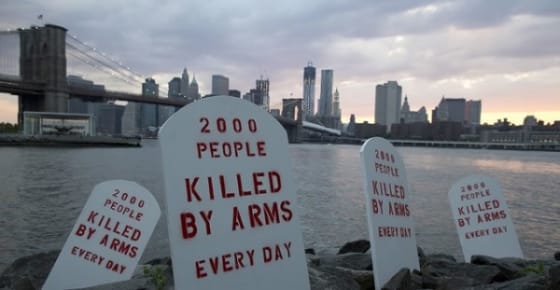 With the UN Conference on the Arms trade treaty beginning on Monday March 17th, the US need to show some leadership and stay committed to reaching a strong treaty.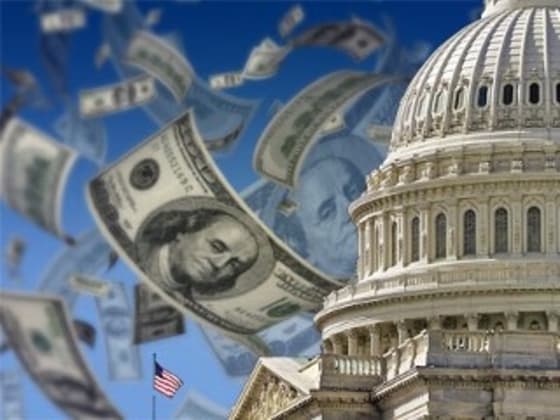 A petition to the Securities and Exchange Commission (SEC) by ten legal scholars in August 2011 calls for the agency to require publicly held corporations disclose their political spending.