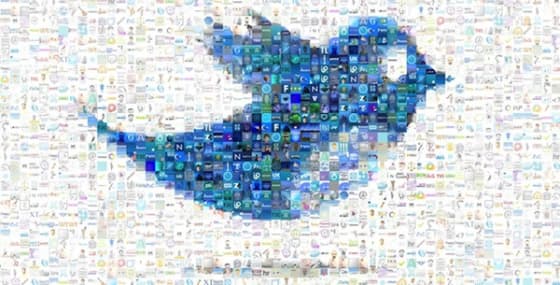 "Sure, we all tweet things we don't men mean to share, but now politicians have no way to hide them. Discover tweets that your politicians shared and then deleted." - Politwoops 
This is the idea behind the website Politwoops. As a project of the Sunlight Foundation, its goal is to make government more accountable and transparent, allowing users to see deleted tweets from U.S. politicians.
Most of the deleted tweets showcase the novelty of Twitter to some politicians. From typos, to upside-down photos, to unnecessary commentary on football, they are harmless. For example, Rep. Joe Garcia tweeted what looks like his phone number a few days ago, a mistake he rectified 19 minutes later by deleting the public tweet.
Dig a little deeper, and you'll find some regrettable tweets from politicians and their staff members. No deleted tweet, however, comes without a lesson.
Lesson: Be sure to thoroughly read a tweet before retweeting it. Especially if you're the White House. 
Lesson: If you're going to tweet facts, do your research. 
Lesson: If you don't have anything nice to tweet, don't tweet anything at all. 
Have you found any regrettable deleted tweets from politicians? Share them below!