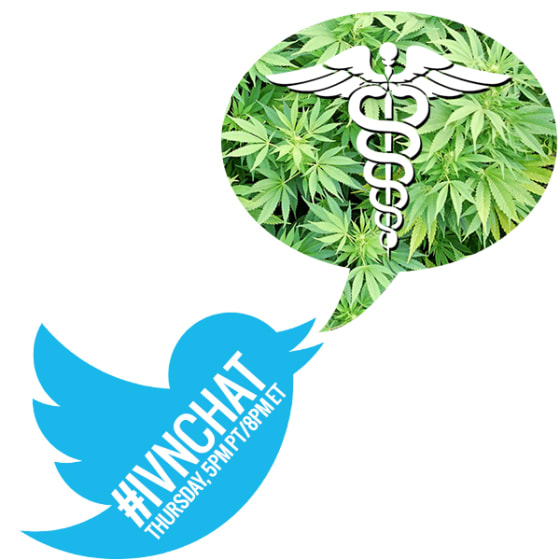 Last November, citizens in Colorado and Washington voted to legalize marijuana, drawing attention to the question of government jurisdiction in marijuana legalization. U.S. Attorney General Eric Holder is expected to respond to the decisions in Washington and Colorado soon, saying last Tuesday, "We're still in the process of reviewing both of the initiatives that were passed."
As support for conditional legalization grows in states across the country, this will become an increasingly pertinent question in the drug policy debate.
To address this issue, IVN is hosting a Tweet Chat this Thursday, March 7, focusing on the government's role in marijuana policy. We will ask a series of questions to organizations both in support of and opposed to reforming marijuana policy, covering different types of reform, the effects of such reforms, and the limitations on legalization.
What: Marijuana Policy Tweet Chat
When: Thursday, 5-6pm PT, 8-9pm ET
Where: Tweetchat.com 
Hashtag: #IVNchat
Participating is easy: All you have to do is sign in to TweetChat.com with your Twitter account at 5pm PST on Thursday, enter in the hashtag #IVNchat, and join the conversation!
Enter the hashtag #IVNchat to join the conversation.

We will also post the chat live on IVN.us. Because of the controversial nature of this topic, please remember to be courteous during the tweet chat and refer back to our etiquette guidelines.
Any questions? Either tweet at us using the hashtag #IVNchat or ask below in the comments section.