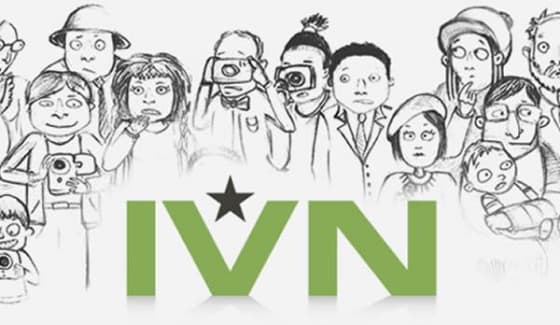 The Illinois Senate voted Thursday to approve gay marriage. The fight to legalize gay marriage now moves to the House of Representatives. However, Illinois' Governor Pat Quinn is expected to sign the bill into law if it reaches his desk. From the Tribune:
Under the measure, marriage officially would be changed in state law from an act between a man and a woman to two people. The legislation explicitly says nothing in the proposed law would force a religious denomination or minster to "solemnize any marriage." People in civil unions would be able to convert them to gay marriages within a year of a same-sex marriage law going on the books in Illinois.
The US Postal Service has been a trending topic lately. Gallup's latest poll on the issue revealed some interesting findings, noticing a stark divide between attitudes by age and race. "Sixty-three percent of Americans say they favor ending Saturday residential mail delivery as a way for the U.S. Postal Service to address its financial problems." Those least enthusiastic about ending Saturday mail were young adults and nonwhites.
A study by Dr. Darren Schreiber, Professor of Political Science at UCSD, et al. found evidence suggesting that the differences between conservatives and liberals are more than just skin deep. The study states, "Liberals and conservatives exhibit different cognitive styles and converging lines of evidence suggest that biology influences differences in their political attitudes and beliefs."
The study also found that the political affiliations revealed "significantly different brain structure" with liberals showing greater gray matter volume in the anterior cingulate cortex whereas conservatives had a higher gray matter volume in the amygdala. The anterior cingulate cortex is associated with rational cognitive functions like reward anticipation, decision-making, empathy, and emotion. Yet, the amygdala is primarily associated with memory and emotional reactions.
The sip of water seen round the world has already been monetized. During Rubio's response to the State of the Union Address, a quick sip of water that briefly interrupted his rebuttal released a hailstorm of tweets and mocking comments online. Rubio's Reclaim America PAC is now selling refillable water bottles to cash in on the ill timed thirst quenching.
https://twitter.com/marcorubio/status/301866193084641282
This article by the Telegraph is even more confirmation that social media is taking over our lives. A survey of 250 people found that urges to check social media were the most difficult to resist, when compared with tobacco and alcohol. The study was conducted by researchers from the University of Chicago Booth School of Business.
Representative Justin Amash (R-Michigan) rebuked his own party Thursday regarding recent attacks from his fellow Republicans blaming Obama for the sequester. "It's totally disingenuous. The debt ceiling deal in 2011 was agreed to by Republicans and Democrats, and regardless of who came up with the sequester, they all voted for it. So, you can't vote for something and, with a straight face, go blame the other guy for its existence in law." Congress' practice of blaming the president for its own actions has become more consistent in recent years, which makes seeing a lawmaker speak out against the practice a breath of fresh air.