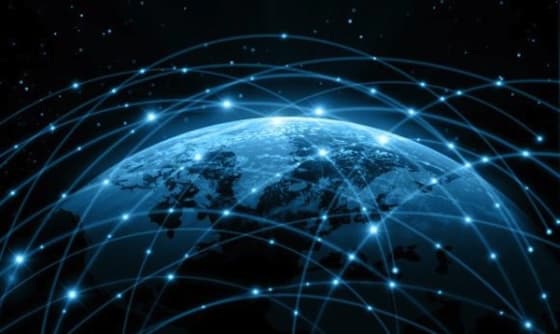 The FCC recently released a proposition to have nationwide high-speed Internet that reaches one gigabit in each state by 2015. The agency's chairman, Julius Genachowski, believes the benefits of this are numerous, especially for businesses. Tweet the news: Tweet
"American economic history teaches a clear lesson about infrastructure. If we build it, innovation will come," Genachowski said in a statement. "The U.S. needs a critical mass of gigabit communities nationwide so that innovators can develop next-generation applications and services that will drive economic growth and global competitiveness." Tweet this quote: Tweet
These one gigabit internet speeds are about one hundred times faster than most internet connections around the country today. For the average user, one gigabit means near instantaneous loading of high-definition content, multiple video call streams for businesses, and even more and faster loading of educational programs.
In order to get the word out and encourage innovation for this technology, the FCC will move forward with a program called the "Gigabit City Challenge."
The purpose of this, according to the FCC, is to "spur innovators to create new businesses and industries, spark connectivity among citizens and services, and incentivize investment in high-tech industries."
The FCC will host workshops on proposed gigabit communities. The agency hopes to bring together leaders in broadband Internet, such as broadband providers and municipal officials, to help identify potential obstacles when developing these gigabit speeds and lowering costs. The information gleaned from these workshops will then be posted to an online archive for the rest of the nation to learn from.
Although the FCC has not devoted any funds to the project to date, the hope is that by spreading the word about the benefits of one gigabit speeds, it will garner more support and funding from investors, such as internet service providers.
Pricing for consumers has not been decided, although Google is implementing a similar plan with Google Fiber, which is $70 per month; more than many are willing to pay for Internet. However, the FCC hopes that once the initial building has been completed, internet service providers will negotiate a fair and affordable price for consumers.