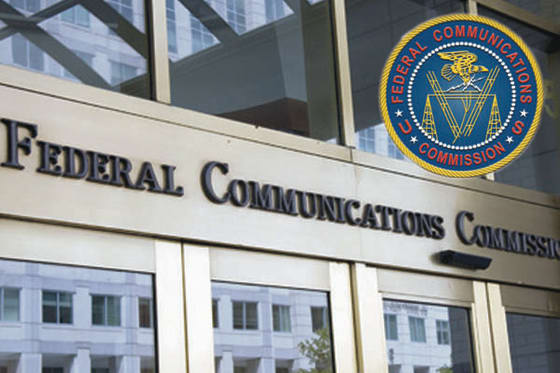 Late in 2012, the FCC released its annual Ownership Report, finding a disproportionate lack of minority and female ownership in media. Following the report, FCC Chairman Julius Genachowski circulated a proposal amongst fellow FCC chairs that would allegedly remove regulations and would allow for greater consolidation of corporate media in the top 20 market cities.
Current regulations prevent single corporations like NewsCorp from owning and operating newspapers, television, and radio stations in the same city. Though some exemptions already exist, changing current rules to promote what is also known as cross-ownership could significantly reduce diversity of both viewpoints and information in the media. Yet, proponents assert the greater consolidation has no relationship on reducing diversity and that opportunities for T.V. media providers to expand into print markets would provide much needed relief for struggling newspapers.
After learning of the proposal, media advocacy organizations and U.S. representatives alike voiced their disapproval. As an outspoken critic of media consolidation, Bernie Sanders (I-Vermont) authored an editorial in the Boston Globe over the weekend, deriding the move for deregulation saying it would "result in less local control, fewer outlets offering differing viewpoints, and less ownership diversity." His criticism warns of even greater corporate consolidation of media across the nation if conglomerates are allowed to own multiple platforms in the same market.
Though the proposal was supposed to be voted on in December of 2012, resistance from Senator Sanders and several others prompted a 30-day extension to allow for public comment. The comment period expired on January 4, and the Commission can now approve looser regulations should they choose to do so.
Even if a vote is made and the new rules are approved, Craig Aaron, President of Free Press, has stated plans to sue the FCC. An appeal halted the previous effort to deregulate the cross-ownership restrictions on the grounds that the FCC did not provide adequate time for the public to offer input - only two weeks. Still, earlier efforts to reduce cross ownership restrictions were met with furious public opposition when subject to public hearings. When the FCC last held public hearings in 2007, lawmakers and citizens both voiced harsh criticism of the proposed deregulation and the suspicious manner in which former FCC Chairman, Kevin Martin, rushed to amend the rules.
Throughout the 30-day extension there were no public hearings on the issue of cross-ownership deregulation, spurring concerns that the FCC is purposefully neglecting visible public input. However, if public attitudes still resemble those of 2007, a vocal public backlash is likely to follow if the FCC goes through with the proposed rule changes.