As part of our effort to report on social media trends, tools, and technology, we will be periodically recognizing politicians, candidates, and organizations who are utilizing social media in effective and creative ways.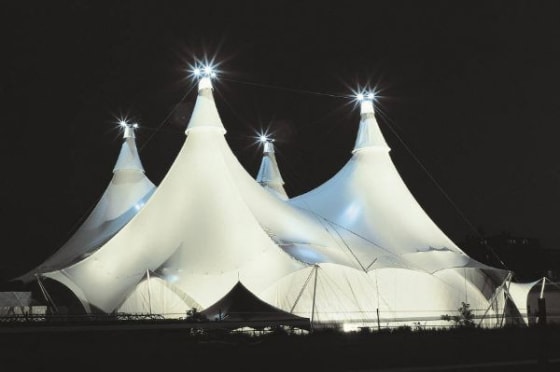 Since its creation in 2006, Twitter has evolved into an indispensable social network for users worldwide, ranking second among all social networks, topped only by Facebook. Its growing popularity comes at a time when individuals are looking to expand their social portfolios, businesses are looking to innovate in order to adapt to the digital age, and public figures are looking to connect on a more personal level. And while users are limited to 140 characters, the possibilities for use are endless.
This year alone, we've seen Twitter used in a variety of unique ways, including coverage of the 2012 Olympics, tracking the entire presidential election, monitoring a major natural disaster, and live-tweeting a conflict in the Middle East, to name a few.
In yet another innovative use of the network, Cavalia is hosting Tweet Night San Diego, tonight, November 29th, to encourage selected guests to share photos and comments via Twitter. In this all-mobile event, San Diego's VIT's (Very Important Tweeps) will be watching the show, smart phone in hand, to share the experience with the community at large.
To differentiate the event from a tweet chat or mingle stream, Cavalia's Tweet Night in San Diego has created a page online showcasing the event's featured guests and displaying tweets including the designated hashtag: #CavaliaSD.
IVN San Diego has been invited to participate in tonight's Tweet Night and will be live tweeting from @IVNSD, @JaneSusskind, and @emmagoda. If you're not on Twitter but want to follow along, check out tweets from Cavalia's Tweet Night in San Diego below:
//