"Romney was the latest target Tuesday night in Denver, when a man tried to toss what appeared to be blue glitter on the former Massachusetts governor as he shook hands with supporters after delivering a speech."-Politico
February 9: On the campaign trail...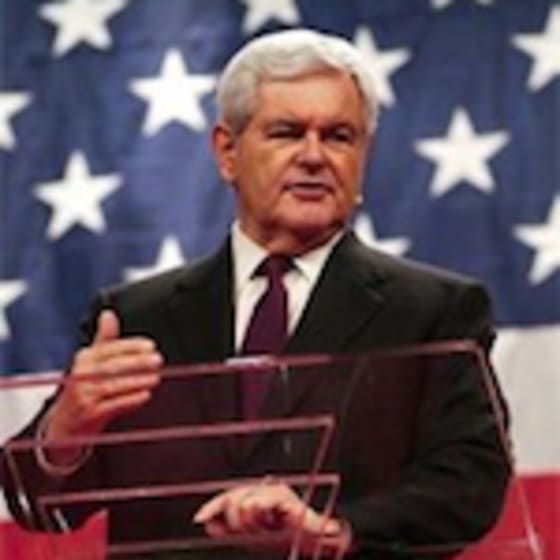 Newt Gingrich (Republican): Yesterday, Newt Gingrich finished up his Ohio bus tour, with his next appearance tomorrow at the CPAC convention in Washington D.C. He has big plans for next week, as he already has eight fundraisers planned in California. Gingrich's strategy departs from his Republican rivals, in that he ignored the trio of states that voted on Tuesday and has been directing his focus to Super Tuesday. He has been keeping quiet and opted against delivering a speech on Tuesday and only made one speech on Wednesday in Cleveland.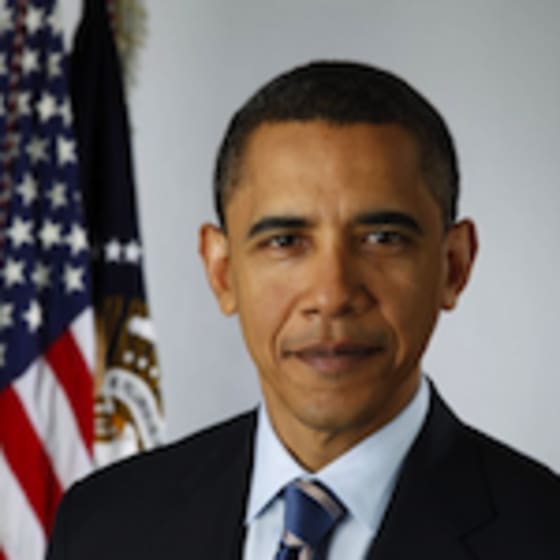 Barack Obama (Democrat): President Barack Obama announced today his plan to waive the No Child Left Behind law in 10 states. These states include Colorado, Florida, Georgia, Indiana, Kentucky, Massachusetts, Minnesota, New Jersey, Oklahoma and Tennessee. This action will strip away the requirement that all students be proficient in reading and math by 2014 and allows the states to exchange those requirements for a more suitable plan.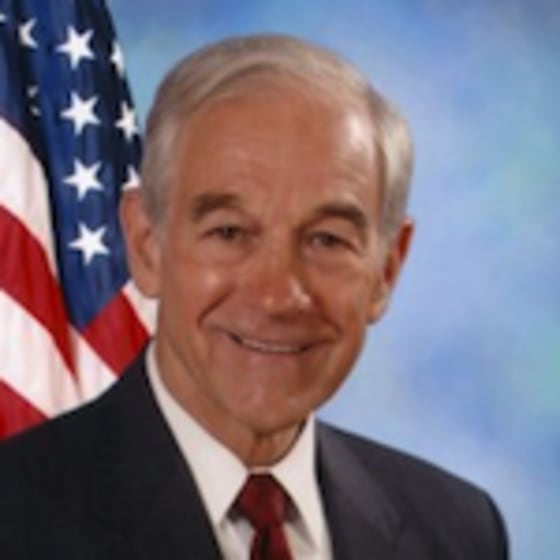 Ron Paul (Republican): As reported yesterday, Ron Paul came in second in the Minnesota Republican caucus. But what does this mean? A recent article from Slate outlines Ron Paul's strategy to pick up delegates and David Weigel argues that Ron Paul secretly won the Caucuses. The delegate process is confusing, and while in some states delegates are distributed proportionately, in other caucus states, delegates are unbound. Weigel writes:
"Paul's people believe that they understand the delegate process and that the media does not."
Delegates have been at the center of Paul's strategy from the beginning, and despite the media coverage of the caucus results, Paul is confident in his strategy.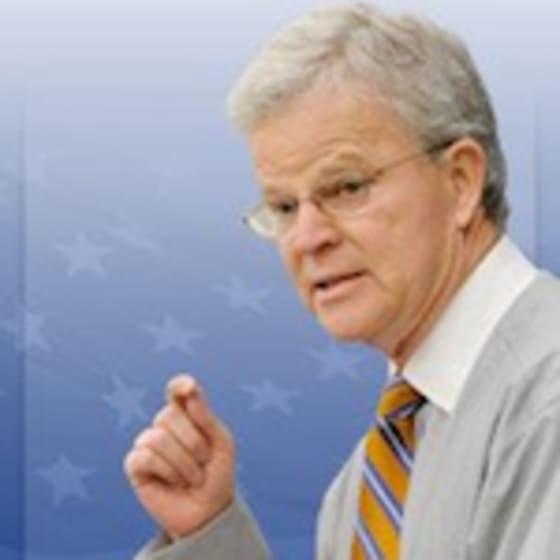 Buddy Roemer (Republican): Buddy Roemer has been focusing on campaigning in Michigan and Arizona. In a phone interview with WMUK's Gordon Evans, Battle Creek Enquirer political reporter Barrett Newkirk, and reporter Fritz Klug of the Kalamazoo Gazette, he discusses his lack of media coverage and blames the "shifting requirements" of the debate organizers for not being invited to any of the GOP presidential primary debates.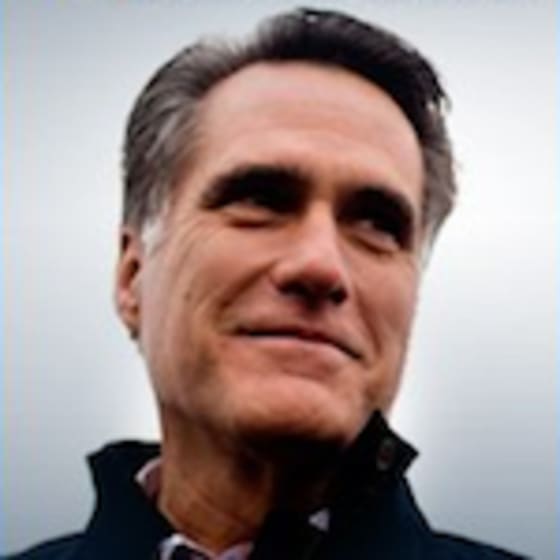 Mitt Romney (Republican): Romney moves his campaign to Maine, a state in which he easily won four years ago, with Ron Paul coming in third. This year, it looks like it's going to be a two-man race between the candidates, because of Gingrich's and Santorum's decision to not campaign or set up organizations in Maine. In other news, the Denver student who "glitter-bombed" Romney on Tuesday may face charges for his action, which he states was a protest against Romney's "general political philosophy."
Rick Santorum (Republican): Rick Santorum has taken an active role in criticizing President Obama's health-care policy requiring that health-care insurance cover contraception. The controversial rule would require that secular Catholic organizations, like schools or hospitals, include contraception in their coverage to employees. Rick Santorum has been very vocal about this issue, but has also leveraged it against his GOP rival, Romney. Speaking of both Obama and Romney, he said:
"This is not the first time that elected officials have trounced on the fundamental right to religious freedom."